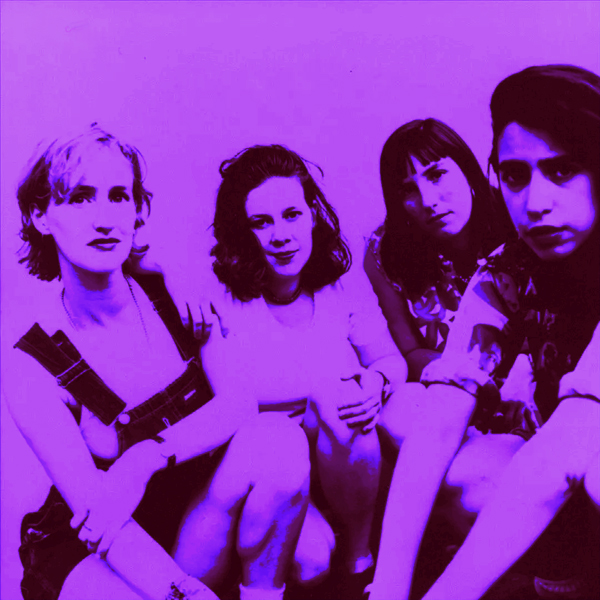 The classic Luscious Jackson sound was a loose-limbed amalgam of sampladelic collage and live instrumentation that seemed to contain the ghosts of ESG and The Slits even as it paralleled the sonics of contemporary hip hop.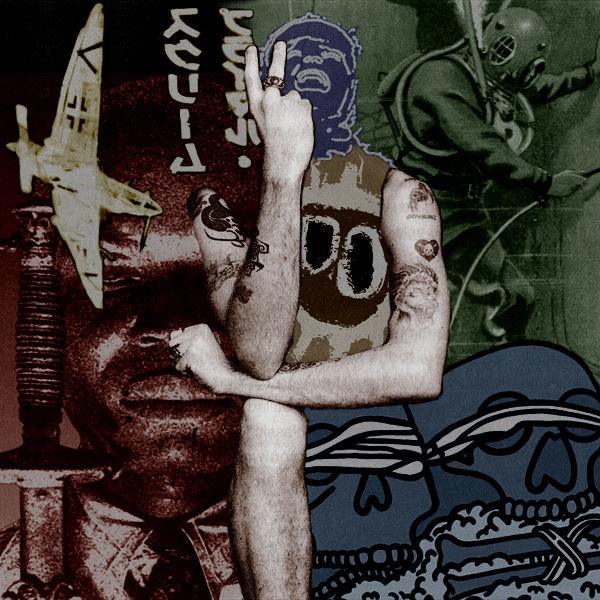 The legacy of Andrew Weatherall looms large over dance music's history. What follows is a semi-historical narrative woven around 30 of his records.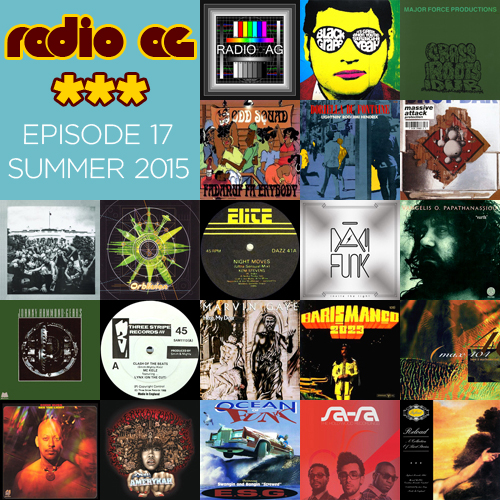 Coming at you in the last possible moment... here's a mix for the end of summer! Smack in the middle of a heatwave, you wouldn't know it to look outside.