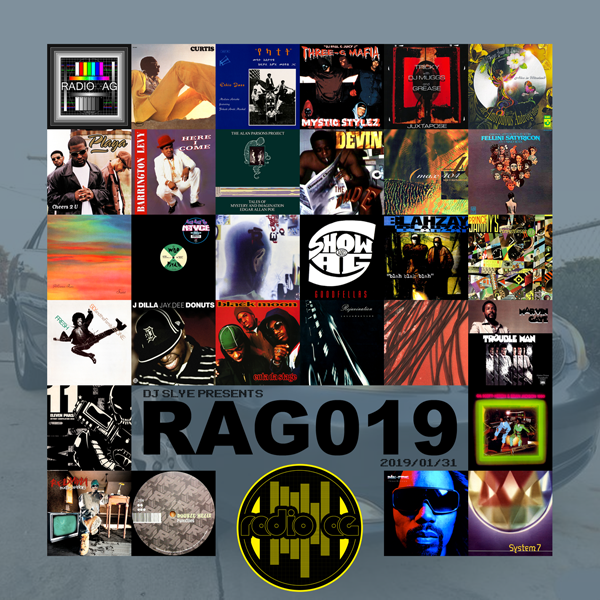 This is the sound of cloud-covered days and rain-slicked streets, half-lit street corners and errant rhythm boxes spooling out the Chiba City blues.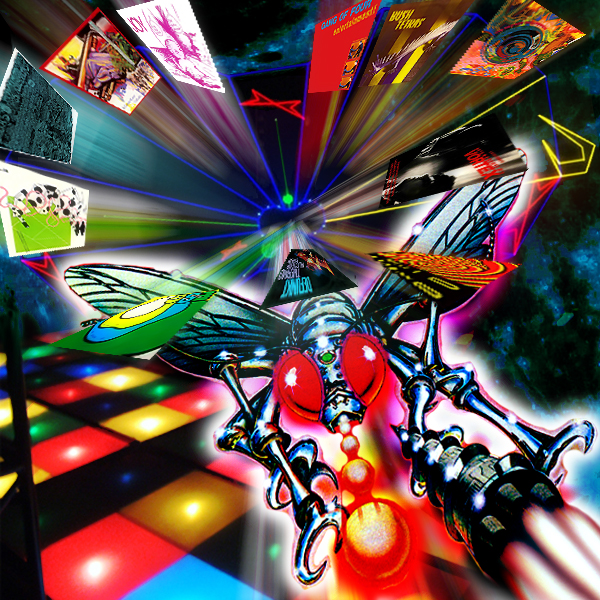 The Spartan minimalistic funk turned out by crews hailing from places like Manchester, Leeds and (especially) New York. Punk funk, in other words.
I once said that I could write a whole book about this record, so how about a lengthy post to start the ball rolling?