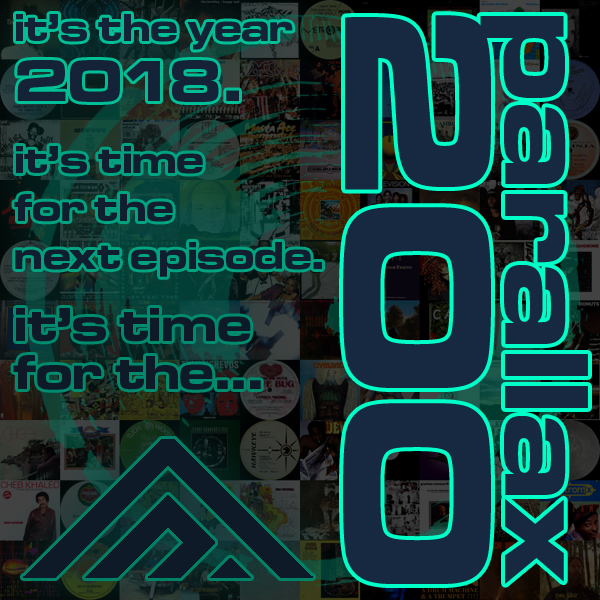 Picking up where the original Parallax 100 left off, this list represents the next hundred entries in my top 200 records of all time.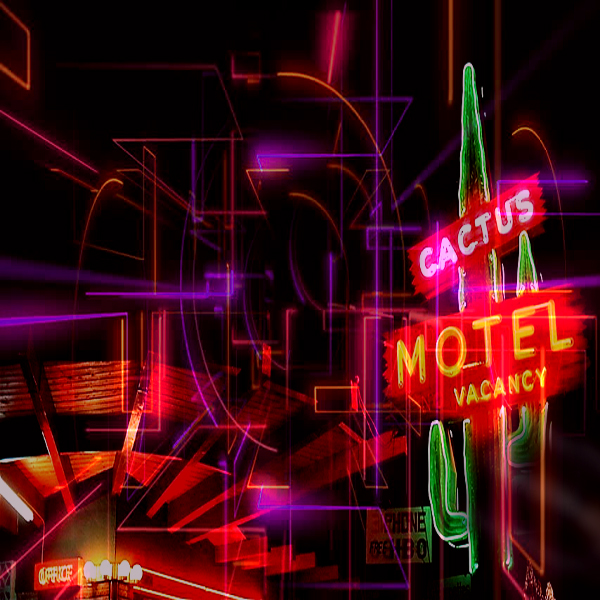 Back to cruising into the wilderness, through Ramona where Chicago beatboxes hold sway and the sound of TR-707's chugging alongside Main St.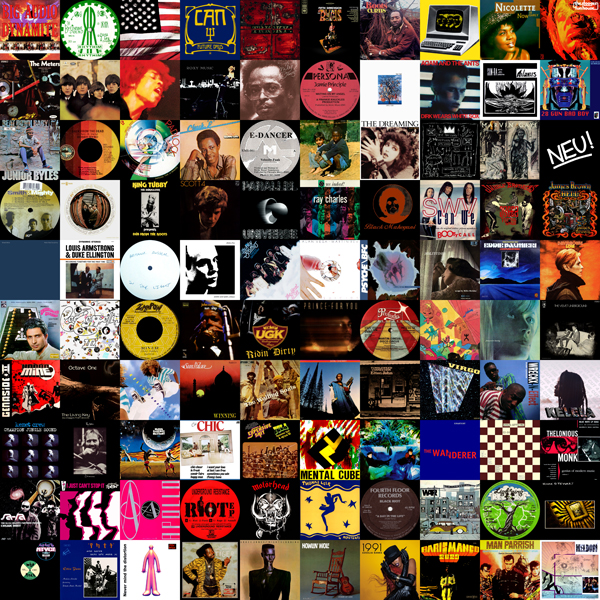 This list represents my absolute favorite 100 records of all-time.