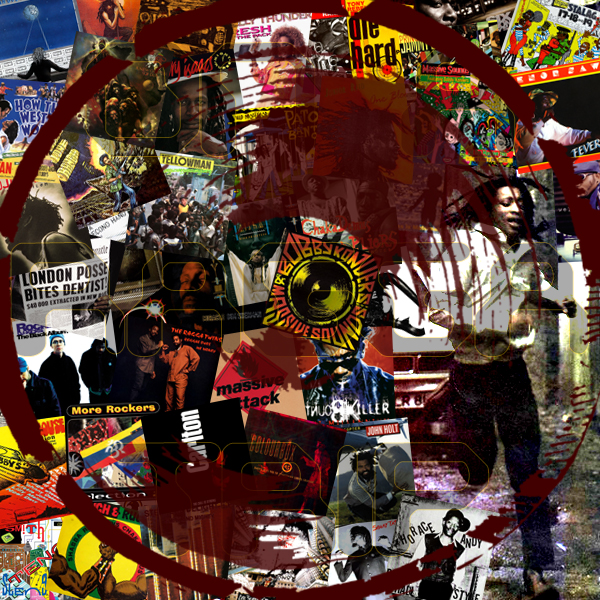 The focus here is reggae, specifically its routes into dub, dancehall and trip hop as the decade unwinds toward the nineties and beyond.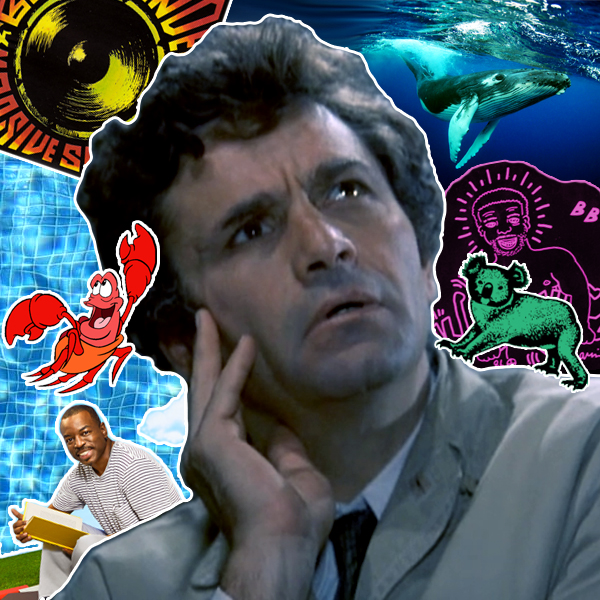 "Once we get out of the 80s, the 90s are gonna make the 60s look like the 50s." There was a sense that the table had been set for the coming decade.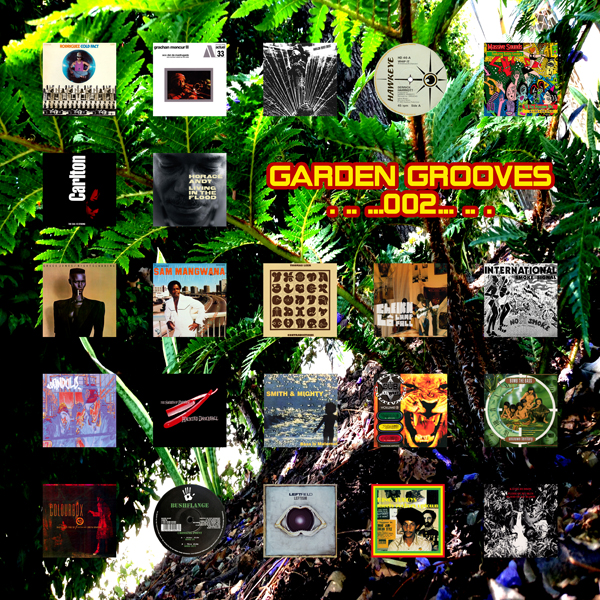 This is summertime music, pure and simple, post-disco music with gulf stream tendencies (linking New York to the Caribbean and the Black Ark to the Paradise Garage).