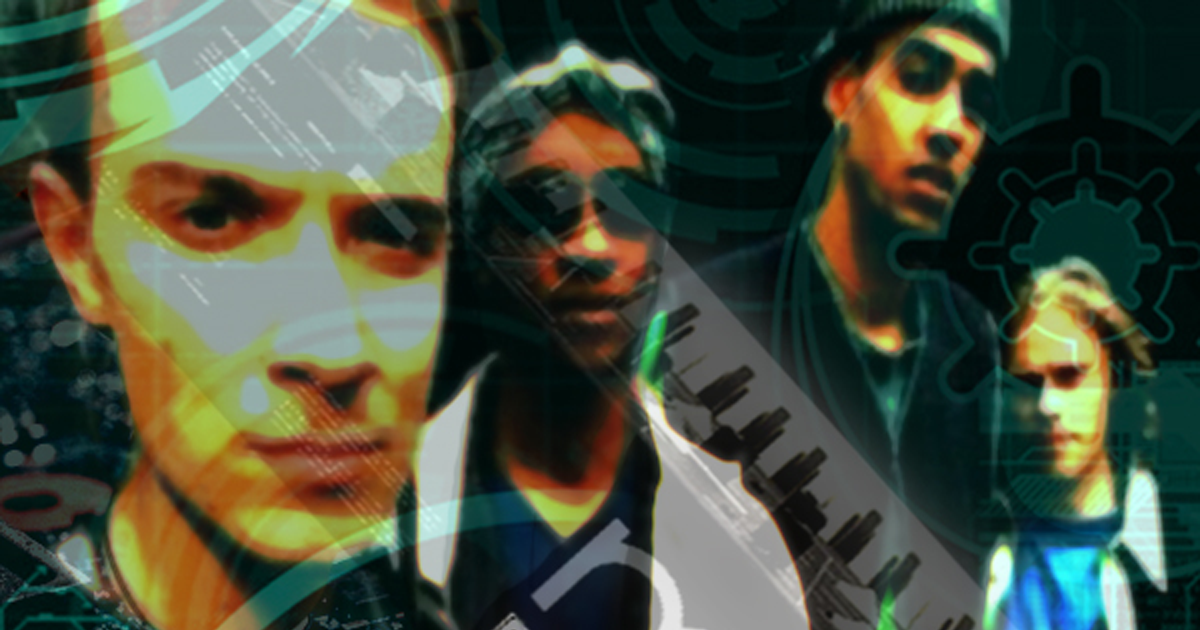 Raw power and pure excitement rolled up inna virtuoso soundclash right there on the edge of madness, The Prodigy were the original techno punks.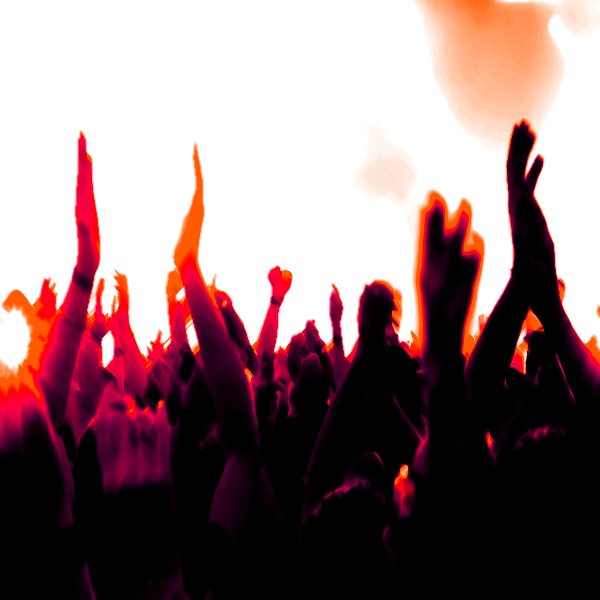 The resistance started in folk and the blues, chronicling the ills of their day with a resolute spirit that vowed to one day reach the mountaintop.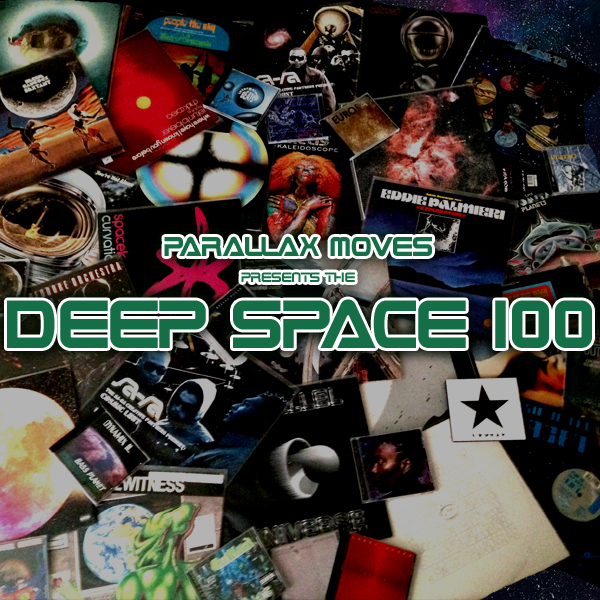 Each of these records is a chapter in the story of music's dalliance with the cosmos, tracing a fascination with the stars through the 20th and beyond.