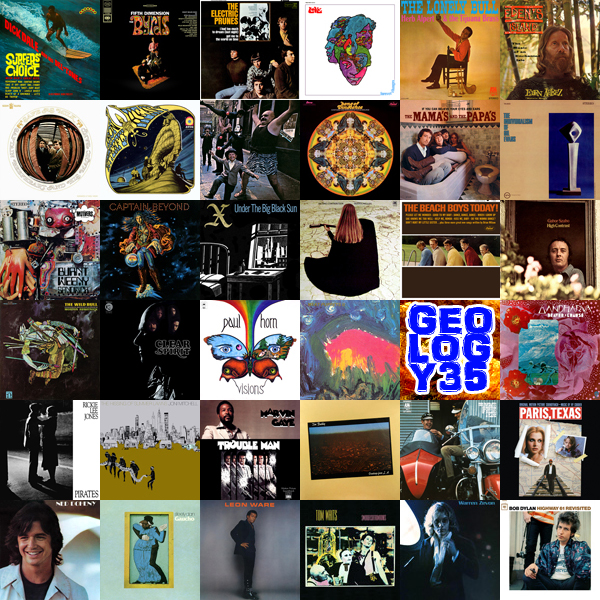 Now we venture beyond the cozy climes of Laurel Canyon and assorted outposts into the realm of the metaphysical, the music that lies at the fringes of canyon proper.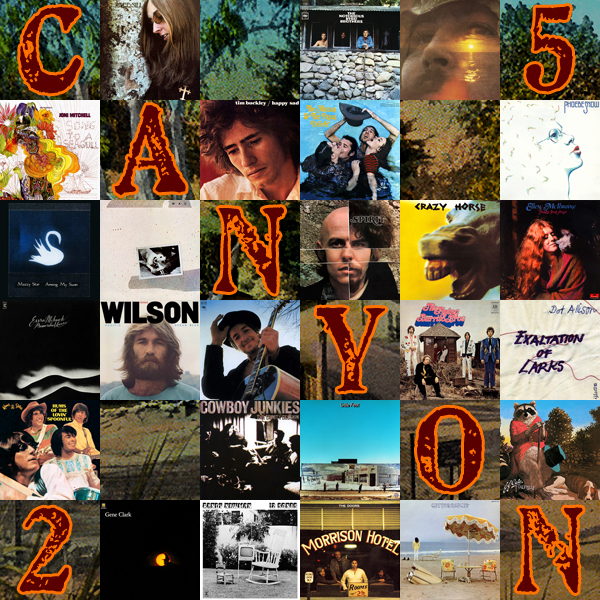 The Laurel Canyon scene was defined by a coterie of singer-songwriters to emerge from L.A. as the sixties turned to the seventies. This is a list of 25 records...
Material's Intonarumori is a sprawling double-album sourced in the seedy underbelly of hip hop. And it's as ugly and twisted as you could hope for.