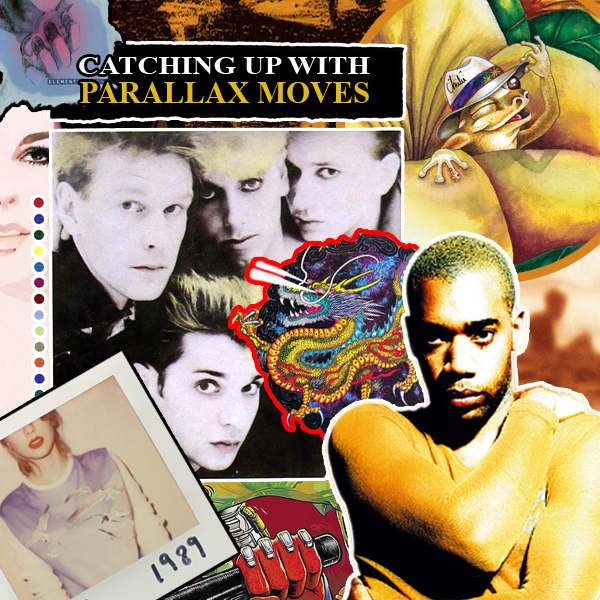 After a couple months of playing catch up, we're finally right at home in the present again here at Parallax Moves. Hopefully we can "Get The Balance Right"...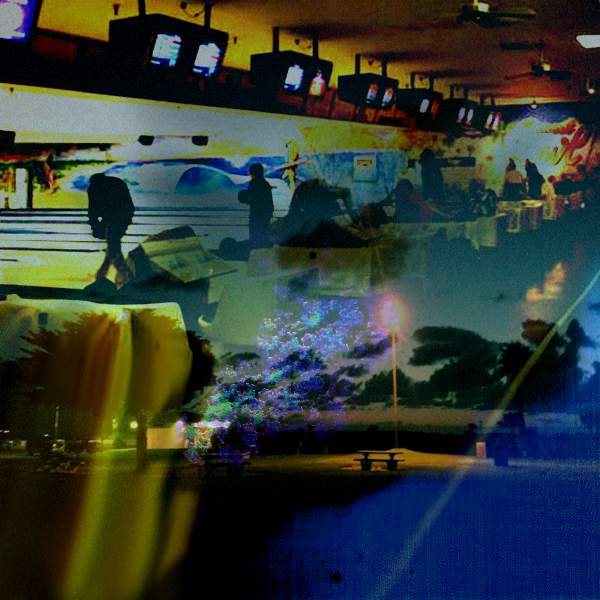 This time of year — when late autumn begins giving way to the dawning chill of winter — often takes me back to the year 2001, a swirling vortex of electronic jazz and machine soul.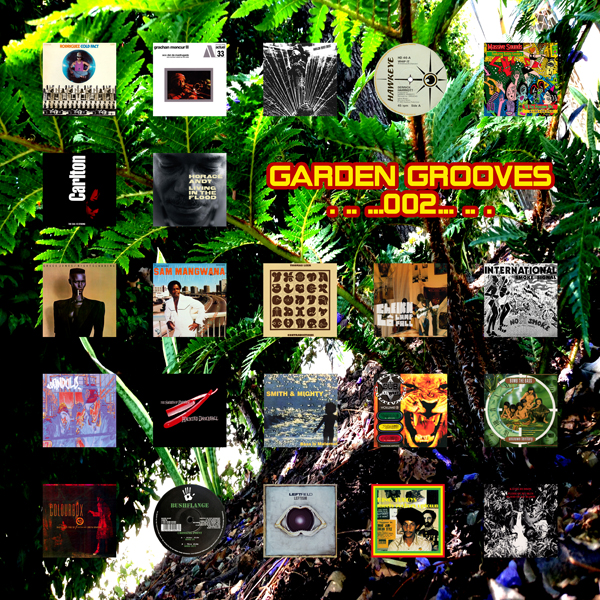 This is summertime music, pure and simple, post-disco music with gulf stream tendencies (linking New York to the Caribbean and the Black Ark to the Paradise Garage).