If there's one record that stands at the portal to the world of Terminal Vibration, it is without a doubt Public Image Ltd.'s mighty Metal Box.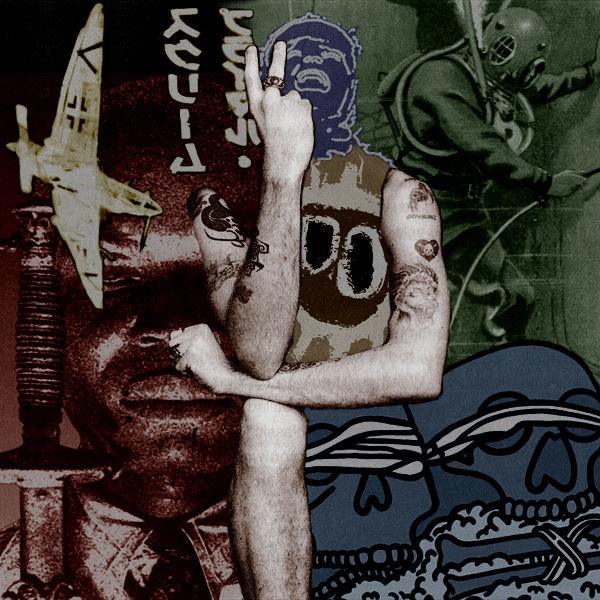 The legacy of Andrew Weatherall looms large over dance music's history. What follows is a semi-historical narrative woven around 30 of his records.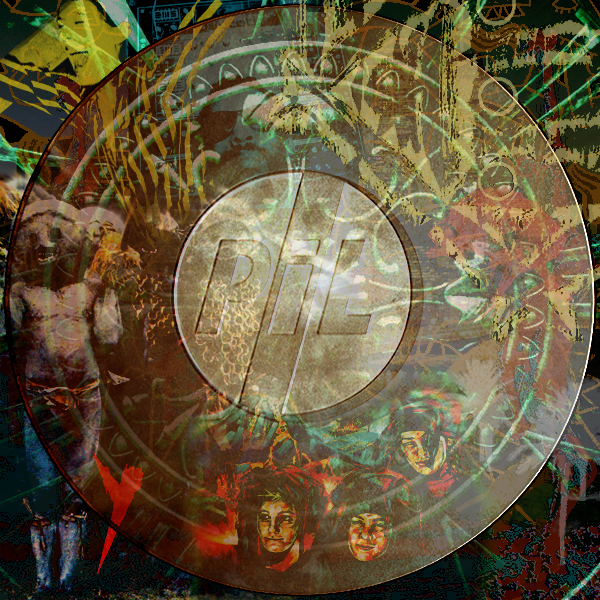 Now we move to the back of the crate toward the voodoo records: the heaviest, most atmospheric music this side of krautrock. Things are gonna get weird.