Sade is one of those strange attractors in music, a figure who seems to almost effortlessly command total respect from the cognoscenti.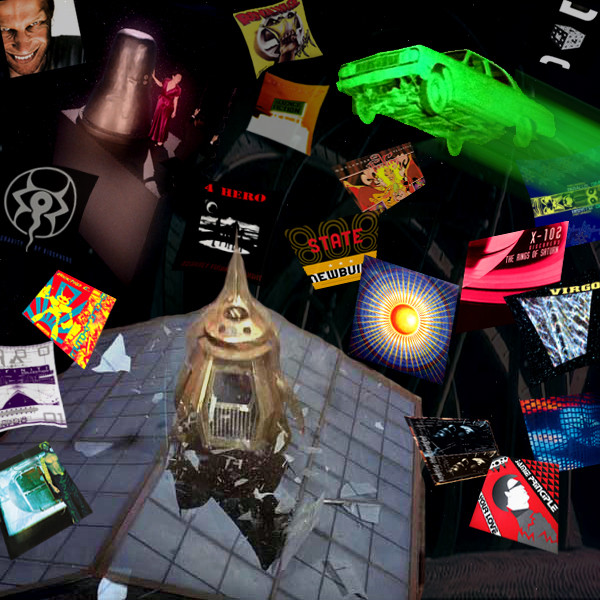 This music is like Detroit — a complete mistake. It's like George Clinton and Kraftwerk stuck in an elevator. The subject turns to techno, house and other things...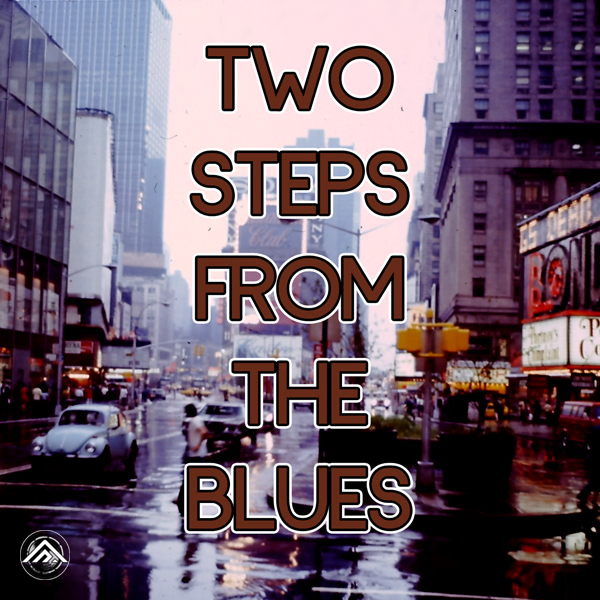 I recently came across this mix by Woebot that he terms "this grungey, mutated R'n'B-derived sound." In truth, it's a place where I dwell much of the time.