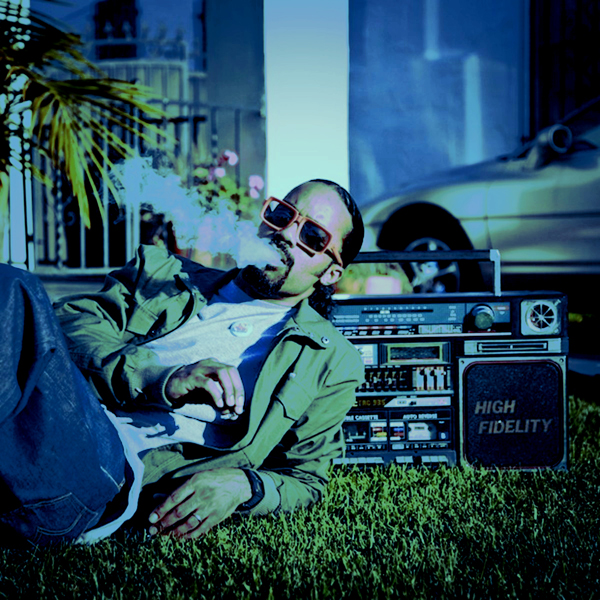 A tribute to Damon G. Riddick, L.A.'s laidback ambassador of machine soul, and his sprawling nocturnal wonderland laid out beneath a neon glow.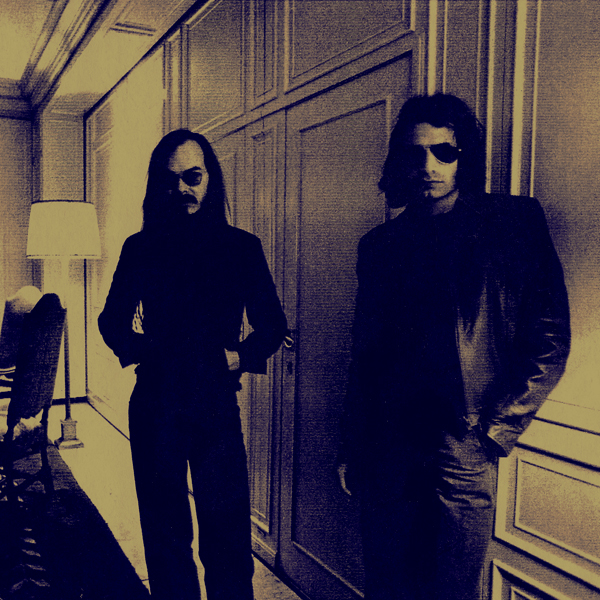 A selection of random access memories of those beatnik denizens residing comfortably at the interface of rock and jazz in singular fashion.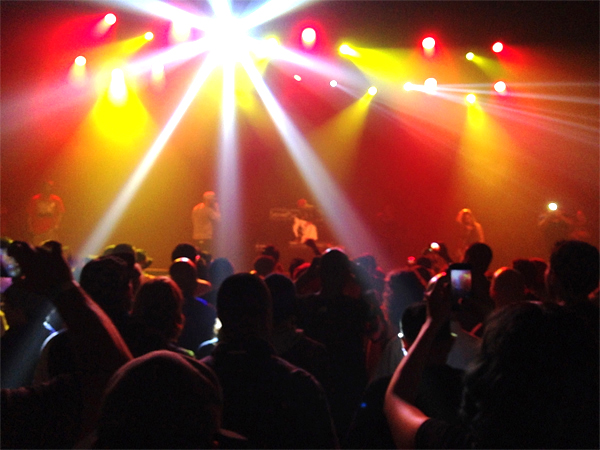 Just a week ago I was lucky enough to catch the Warren G and DJ Quik show at the North Park Observatory. The hook was that they were performing...