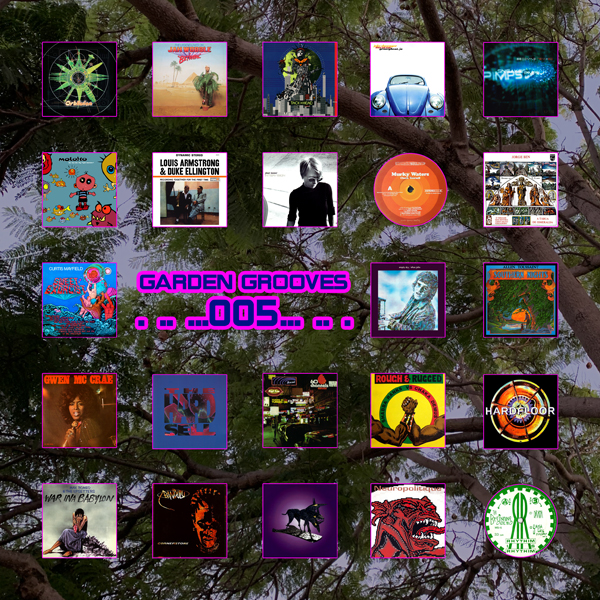 This episode of Garden Grooves actually dates back to the great dawn-of-summer tilling of the fields, getting the Parallax Gardens back in good standing.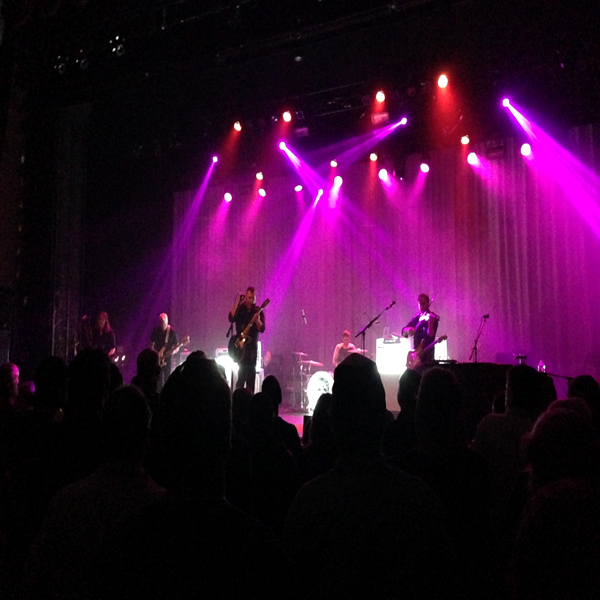 I caught The Afghan Whigs live at the North Park Observatory last night. It's so rare to hear a band you love actually improve with age.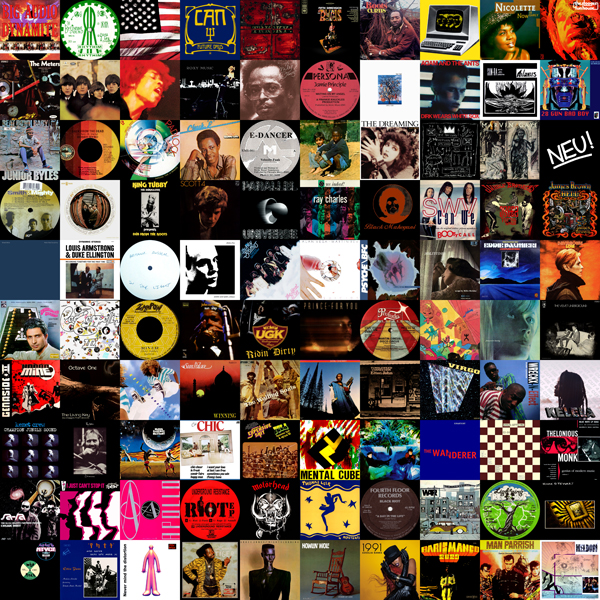 This list represents my absolute favorite 100 records of all-time.