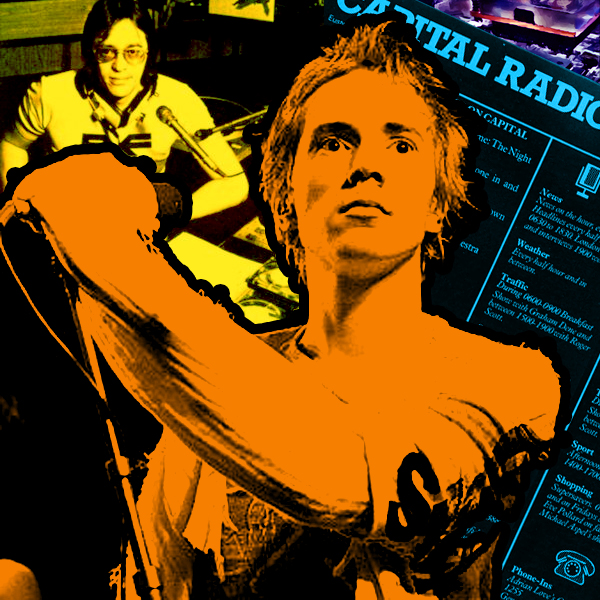 It was a strange historical twist of fate that found Johnny Rotten on Tommy Vance's Capital Radio show at the height of his notoriety in The Sex Pistols.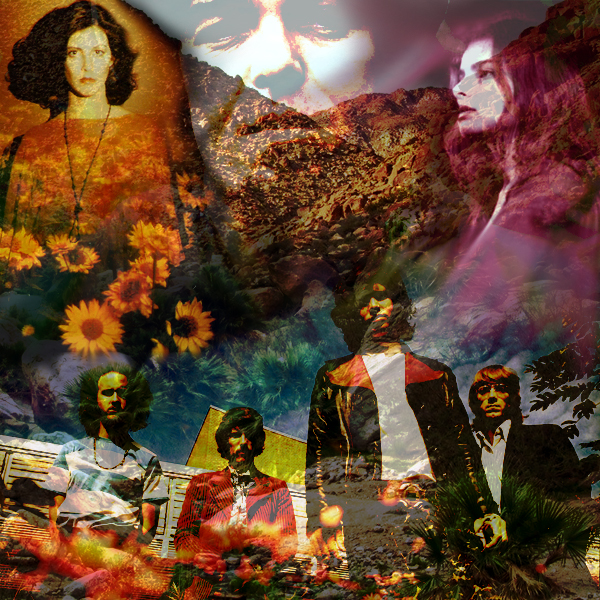 I'm not exaggerating when I tell you that one can feel this while music going about town, the charge still emanates from the city's canyons and the palms.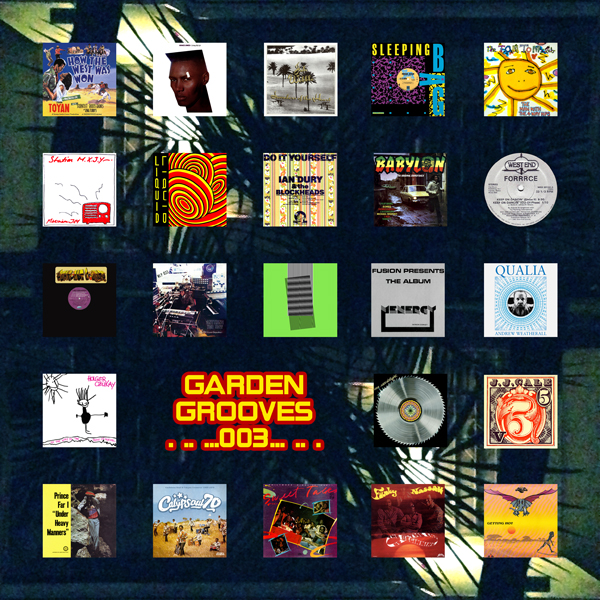 With Spring beginning to take flight, it was high time for the crew to get involved in some horticultural escapades at the Parallax Gardens.