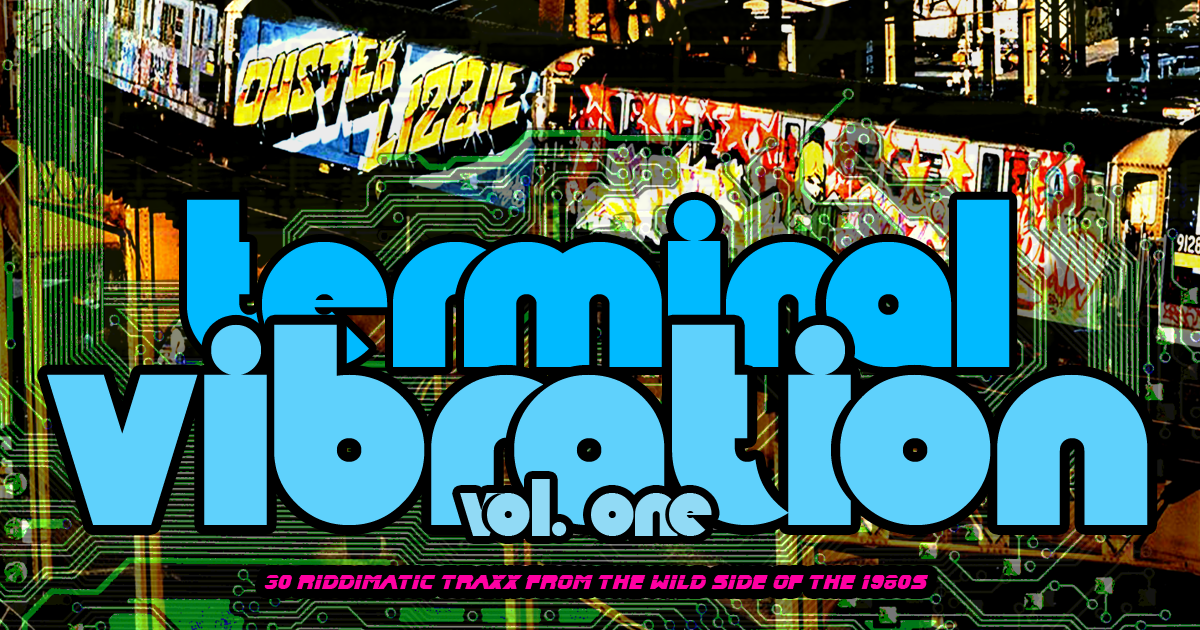 This rolls up the whole Terminal Vibration vision into an unmissable two-part mix, featuring a killer selection of 30 Riddimatic Traxx From The Wild Side Of The 1980s.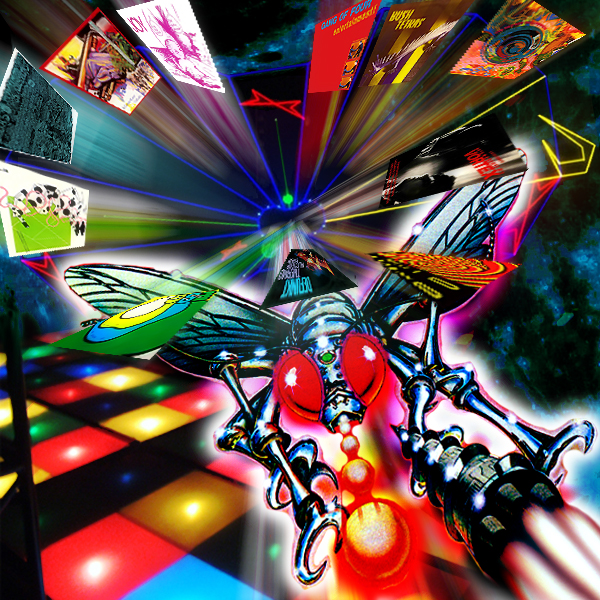 The Spartan minimalistic funk turned out by crews hailing from places like Manchester, Leeds and (especially) New York. Punk funk, in other words.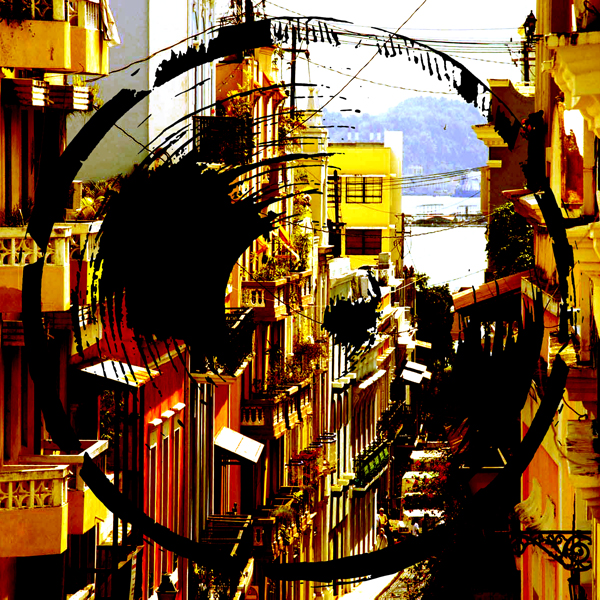 During what's turned out to be an exceptionally busy week, I've been vibing out practically non-stop to Woebot's latest mix: "Bands a make her dance."