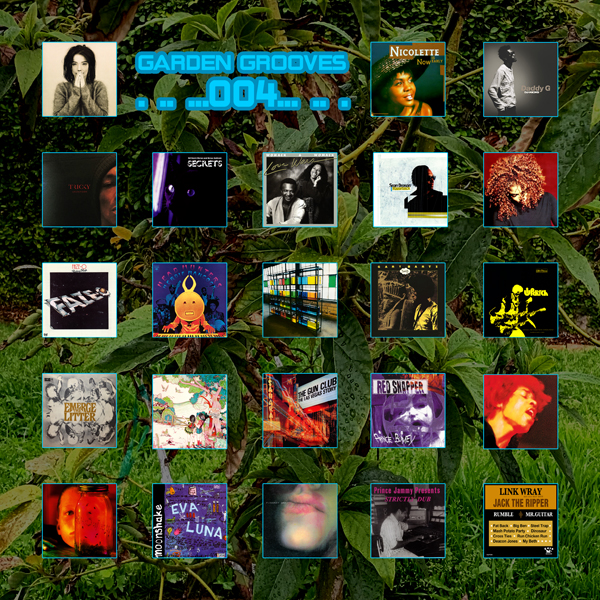 In the final crisp days of winter, we descended upon the weeds that had begun to take over the Gardens, encroaching on anything and everything the way only winter weeds can do.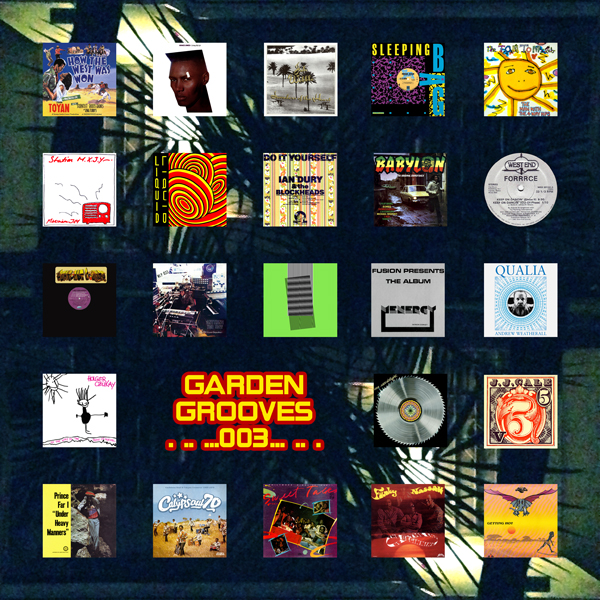 With Spring beginning to take flight, it was high time for the crew to get involved in some horticultural escapades at the Parallax Gardens.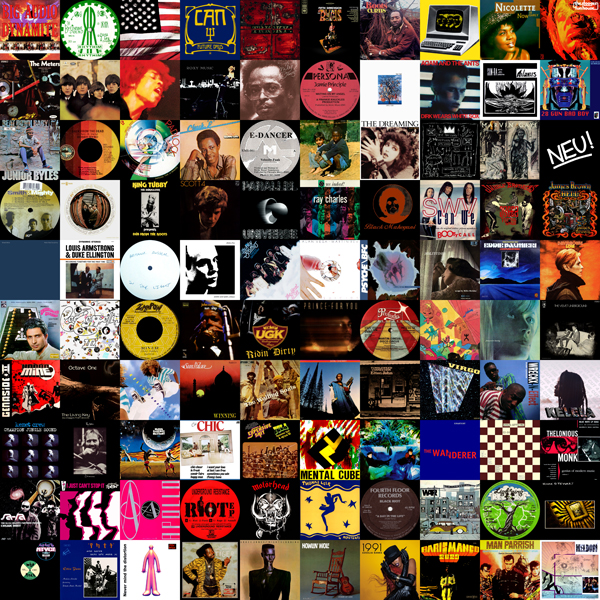 This list represents my absolute favorite 100 records of all-time.