Throwing everything from "(Not Just) Knee Deep" to "Hit It And Quit It" into a blender of abstraction, War Babies comes up with the adrenaline rush of pure future shock.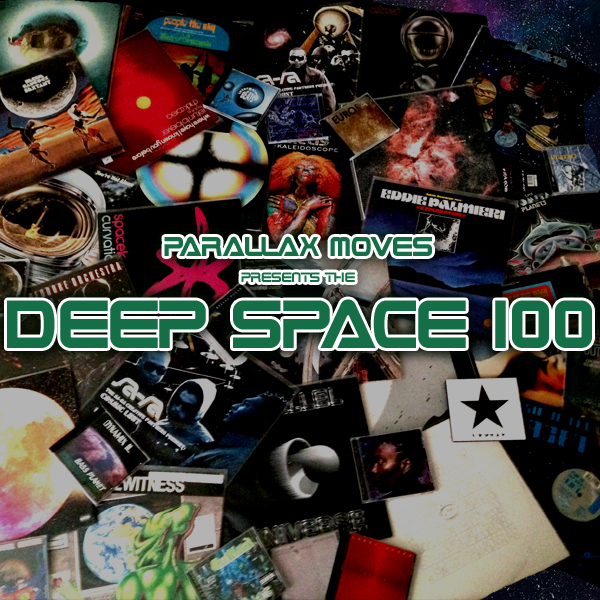 Each of these records is a chapter in the story of music's dalliance with the cosmos, tracing a fascination with the stars through the 20th and beyond.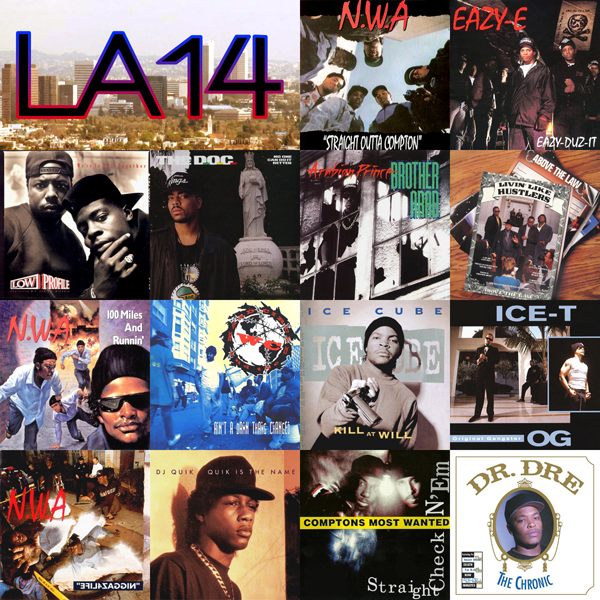 The five years between Straight Outta Compton and The Chronic were probably the most important stretch in the development of a distinctive West Coast hip hop sound.