The latest Motion playlist is actually an adaptation of the original Motion mix from a few years ago. I'd forgotten all about the O.G. outing...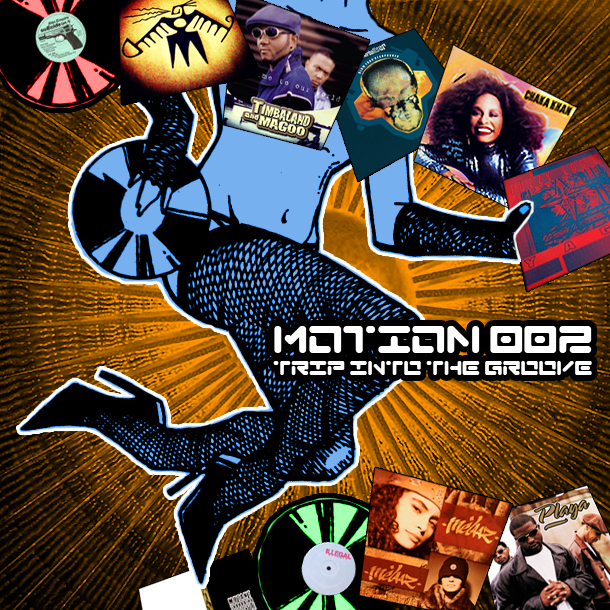 This latest Motion playlist dates back to late summer, with the tempo dropping accordingly into machine soul, trip hop and finally post-disco and techno.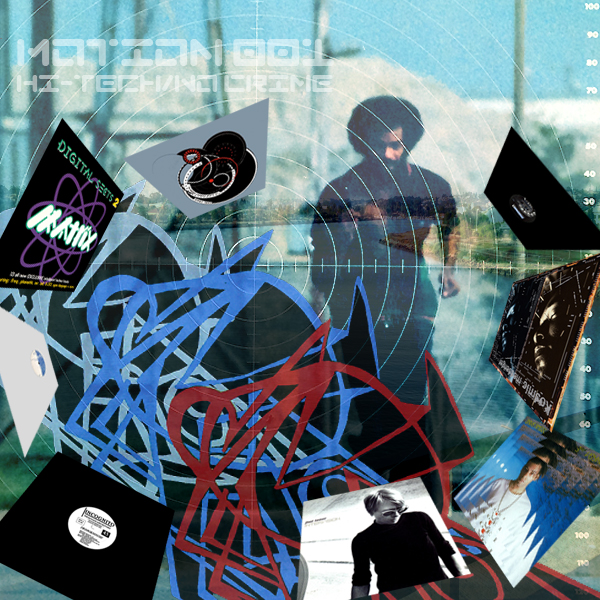 Seeing as we've moved into the dog days of summer, the moment seems right to bring back the Motion series. This selection happens to include some of my all-time favorite techno music.