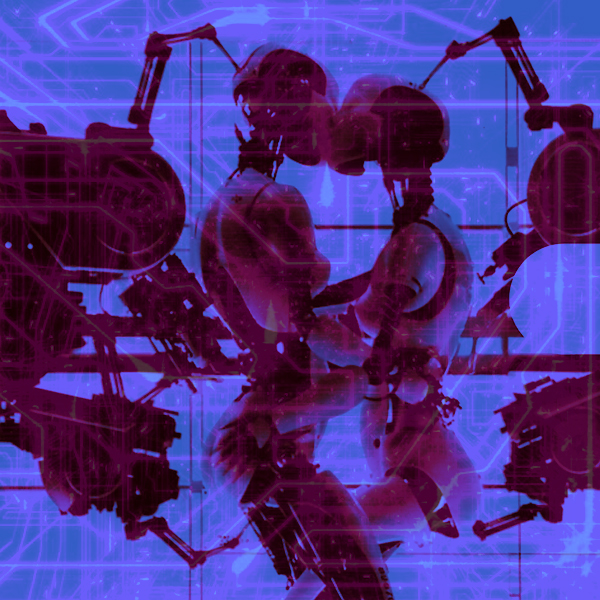 In the hazy shadow of r&b's ultraviolet hip hop inflections, its mirror image lingers like a haunting moment still hanging hazy in the air.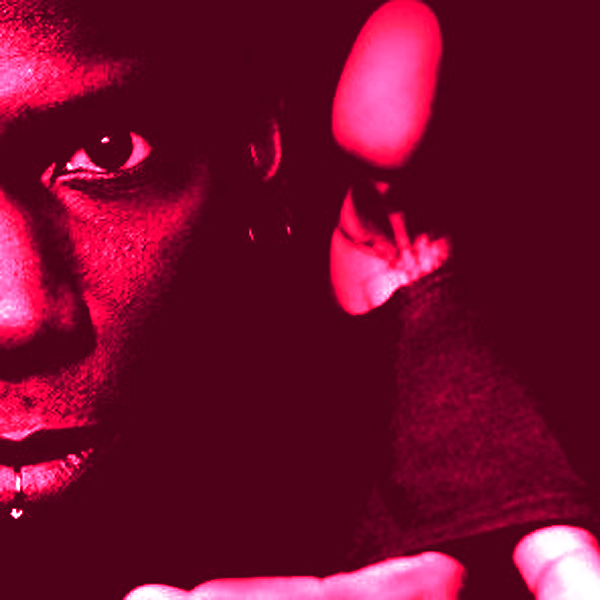 If there's one figure who stands above all else as house music's singular visionary iconoclast from year one, then it must be Jamie Principle.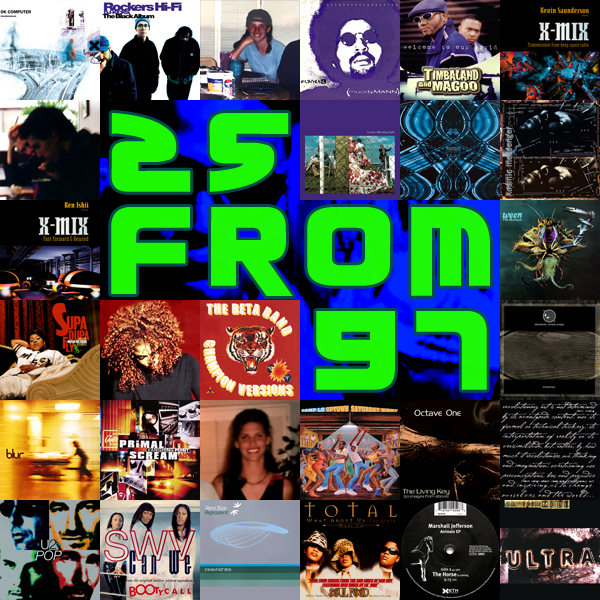 1997 was without a doubt my favorite year in memory, and its music more than lived up to the times, remaining potent today over twenty years on.