Consider this an ornate and baroquely executed exclamation point to the whole canyon affair, a Coda in the true Led Zeppelin sense of the word, illustrating the sacred geometry of this sprawling landscape and driving the point home.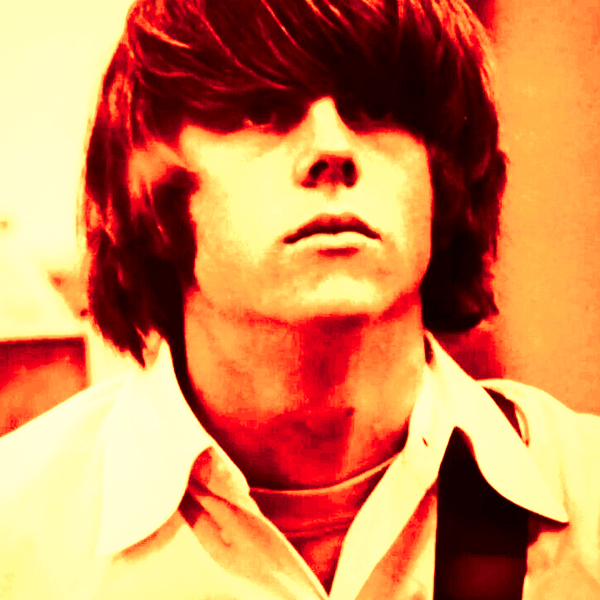 In there at the beginning with The Byrds, his bass was the steady anchor of the band, the propulsion behind Eight Miles High's liftoff into the stratosphere, Inner Space and beyond.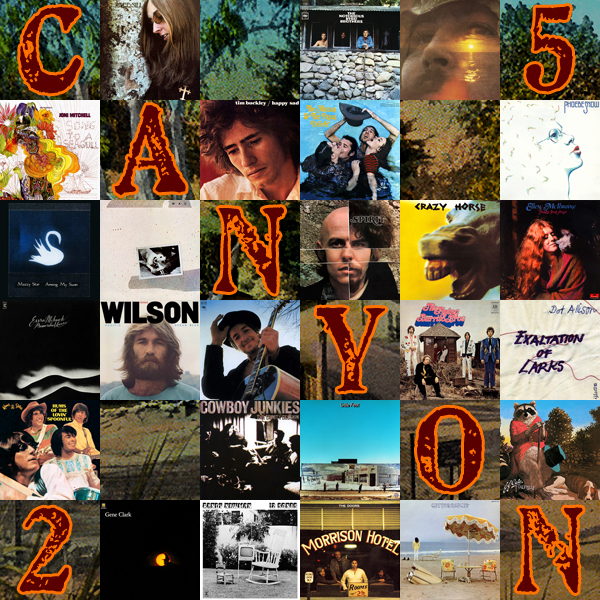 The Laurel Canyon scene was defined by a coterie of singer-songwriters to emerge from L.A. as the sixties turned to the seventies. This is a list of 25 records...