Cut 4 Me is a sketch of everything of-the-moment RnB should aspire to. Transcending its rugged origins even as it uses them to its benefit, what began life...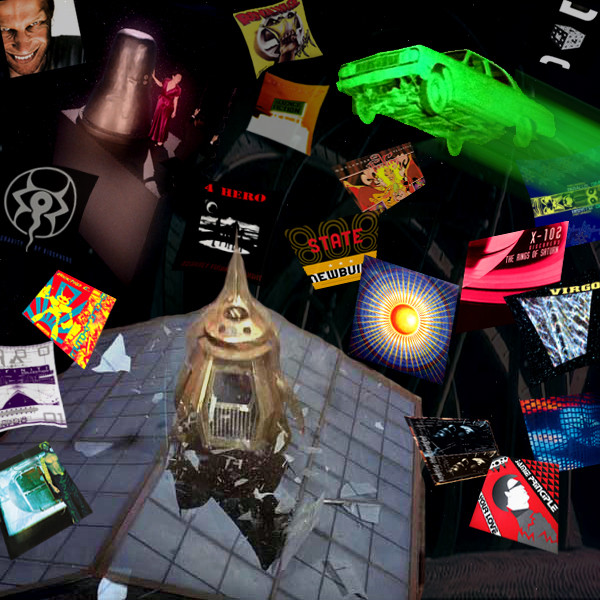 This music is like Detroit — a complete mistake. It's like George Clinton and Kraftwerk stuck in an elevator. The subject turns to techno, house and other things...
Material's Intonarumori is a sprawling double-album sourced in the seedy underbelly of hip hop. And it's as ugly and twisted as you could hope for.