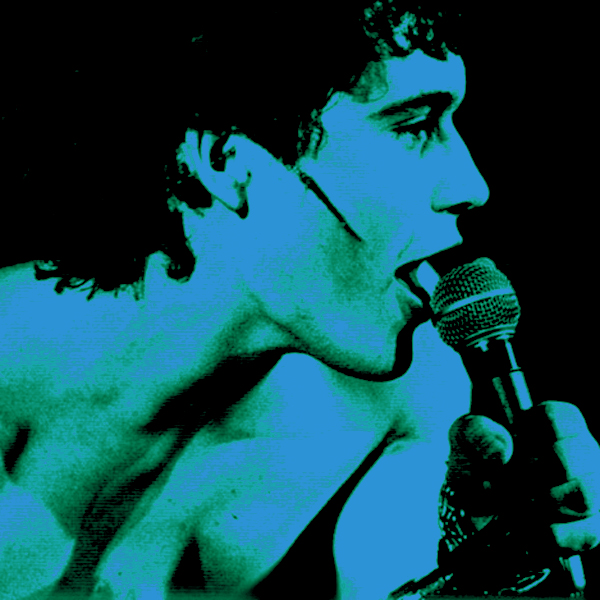 The man, the myth, the legend: Adam Ant was the reason I got into music in the first place. You've heard that one before? Well, hear it again.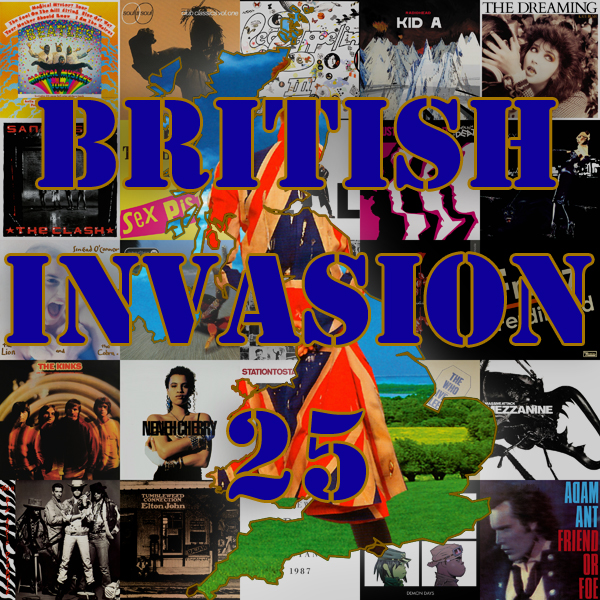 An honest assessment of my absolute favorite records and artists from the U.K. that managed to crack the code and storm the shores of mainstream America.
On Four Sail, Love strike a perfect balance between spontaneous jamming and mapped-out arrangement, never getting bogged down in interminable solos even as they remain thoroughly unpredictable throughout.