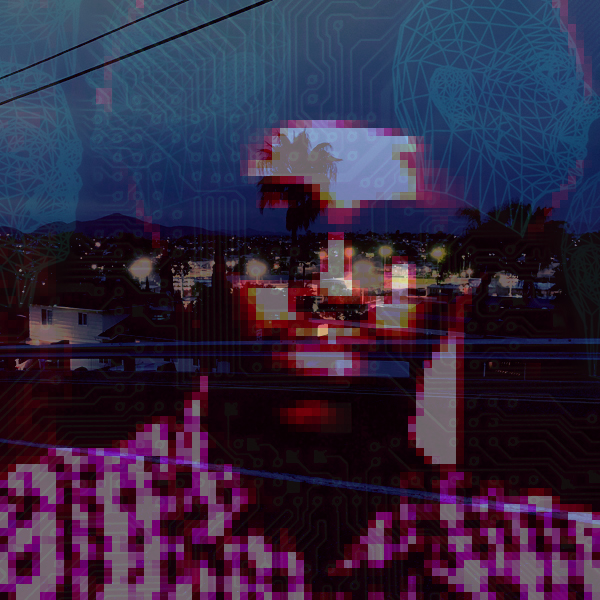 Dusk falls on Murray Hill, cloudy skies bathed in moonlight and the city lights below. Geology has its way with the streets in this secluded enclave...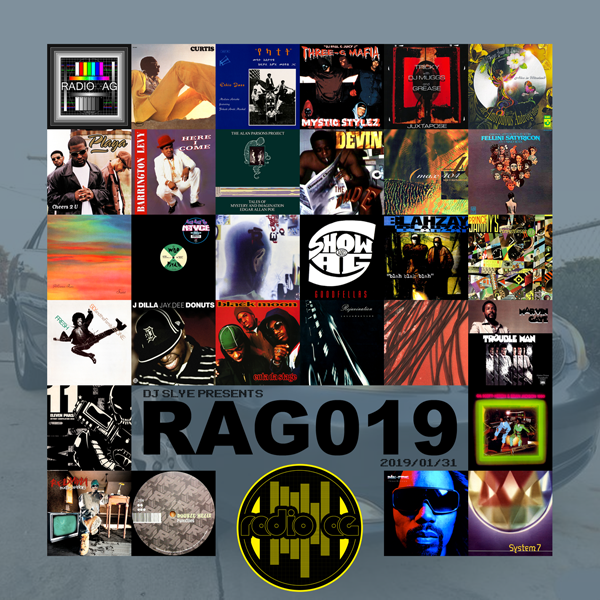 This is the sound of cloud-covered days and rain-slicked streets, half-lit street corners and errant rhythm boxes spooling out the Chiba City blues.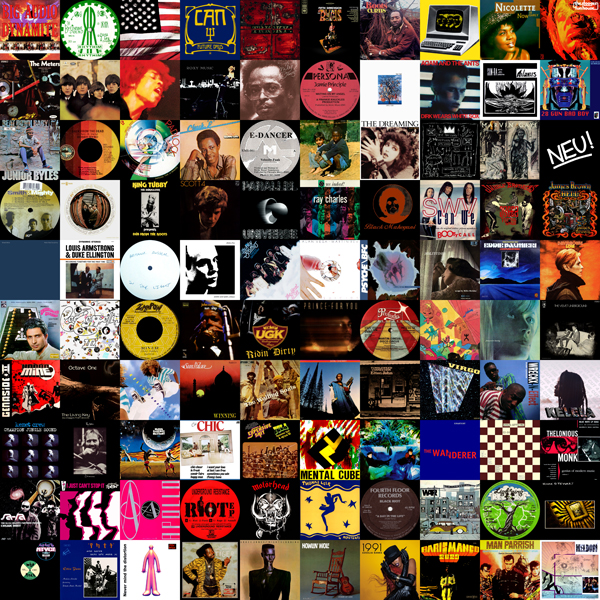 This list represents my absolute favorite 100 records of all-time.