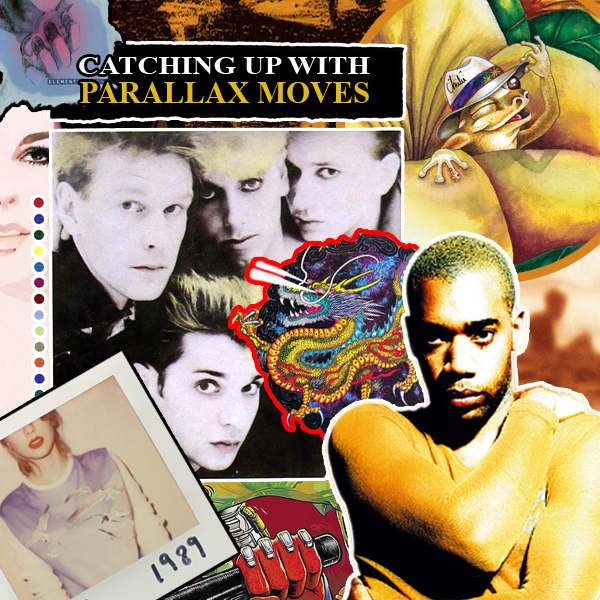 After a couple months of playing catch up, we're finally right at home in the present again here at Parallax Moves. Hopefully we can "Get The Balance Right"...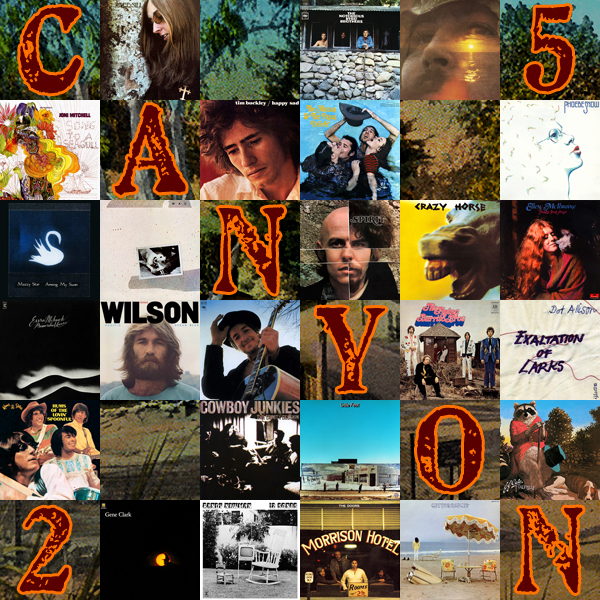 The Laurel Canyon scene was defined by a coterie of singer-songwriters to emerge from L.A. as the sixties turned to the seventies. This is a list of 25 records...
Souvenirs is Roussos' fifth album. It's not a perfect record, but certainly a special one with some truly interesting detours tucked away in its corners.