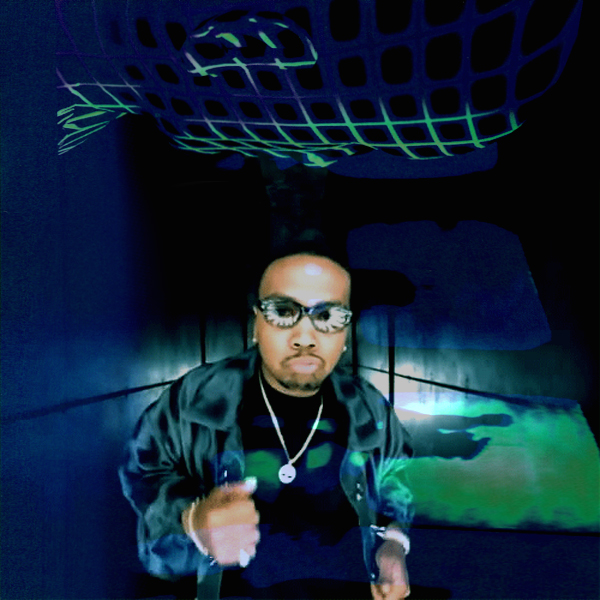 If we're talking machine soul, there's absolutely no getting around the man. There's r&b before Timbaland and r&b after, with a seismic shift in between that hinges on the axis of his vision.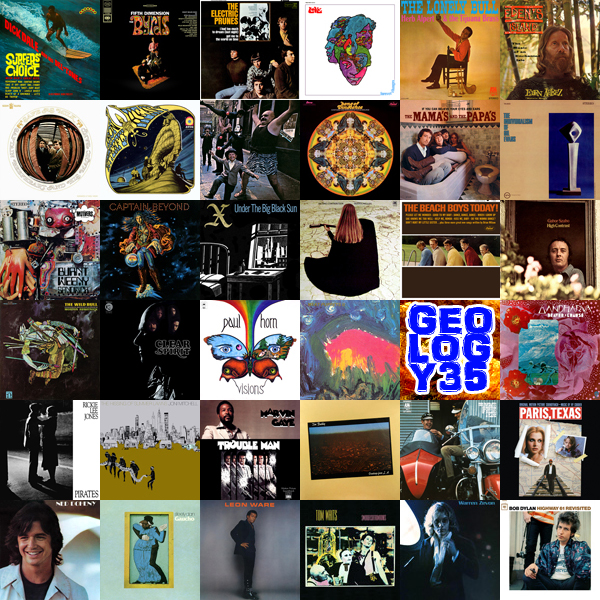 Now we venture beyond the cozy climes of Laurel Canyon and assorted outposts into the realm of the metaphysical, the music that lies at the fringes of canyon proper.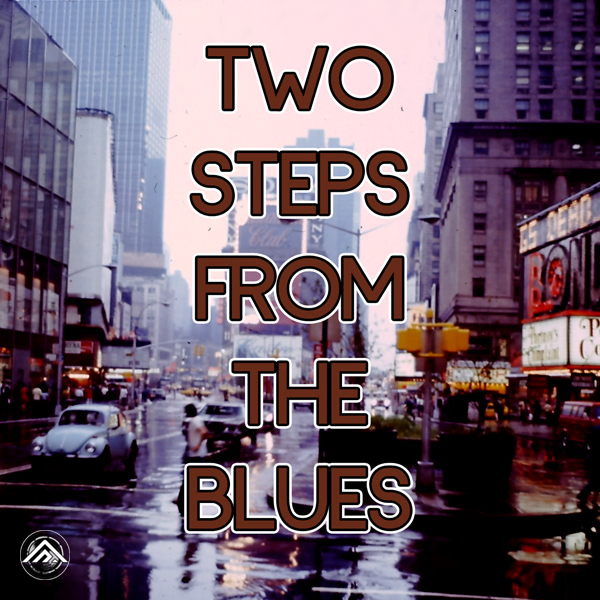 I recently came across this mix by Woebot that he terms "this grungey, mutated R'n'B-derived sound." In truth, it's a place where I dwell much of the time.