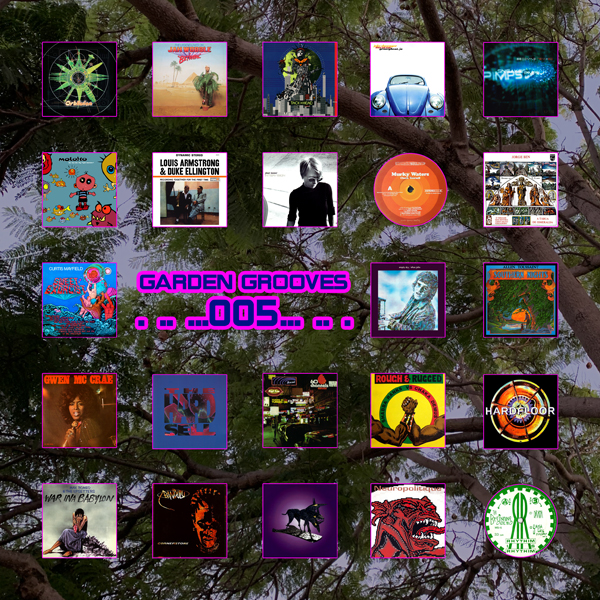 This episode of Garden Grooves actually dates back to the great dawn-of-summer tilling of the fields, getting the Parallax Gardens back in good standing.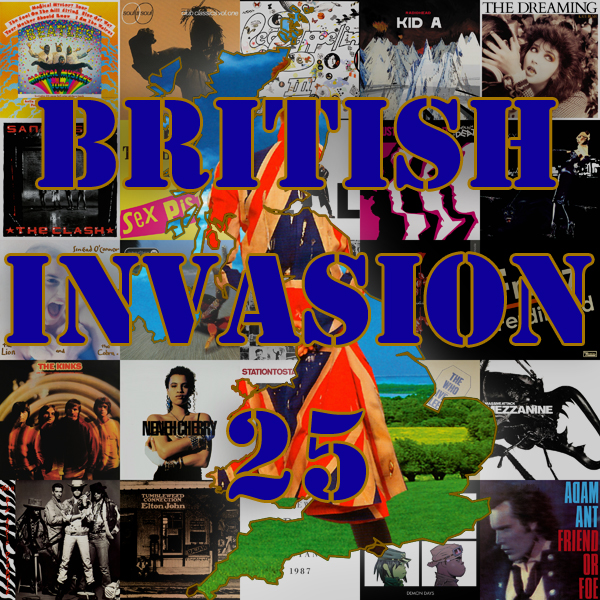 An honest assessment of my absolute favorite records and artists from the U.K. that managed to crack the code and storm the shores of mainstream America.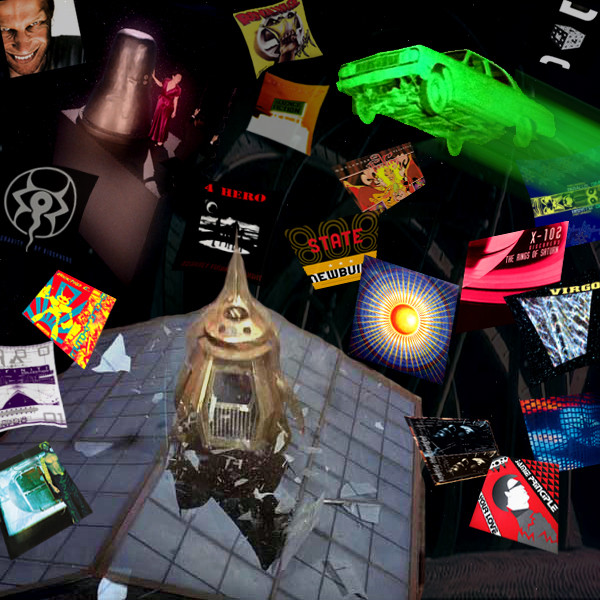 This music is like Detroit — a complete mistake. It's like George Clinton and Kraftwerk stuck in an elevator. The subject turns to techno, house and other things...