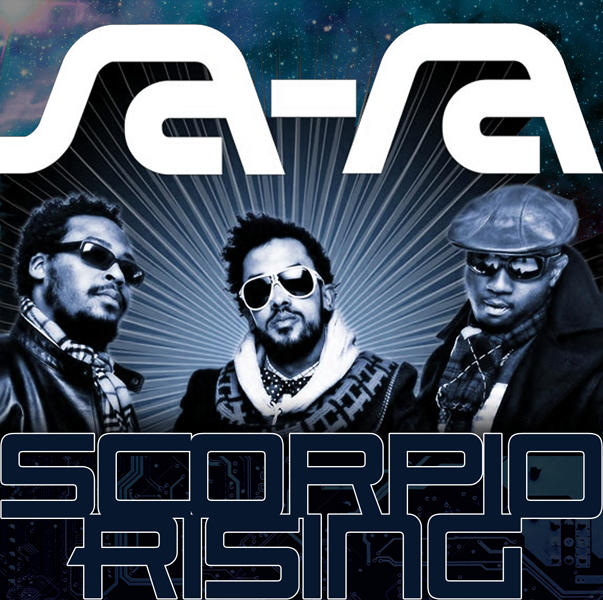 SA-RA Creative Partners are the greatest crew of the 21st century, with a discography that plays like the textbook definition of machine soul.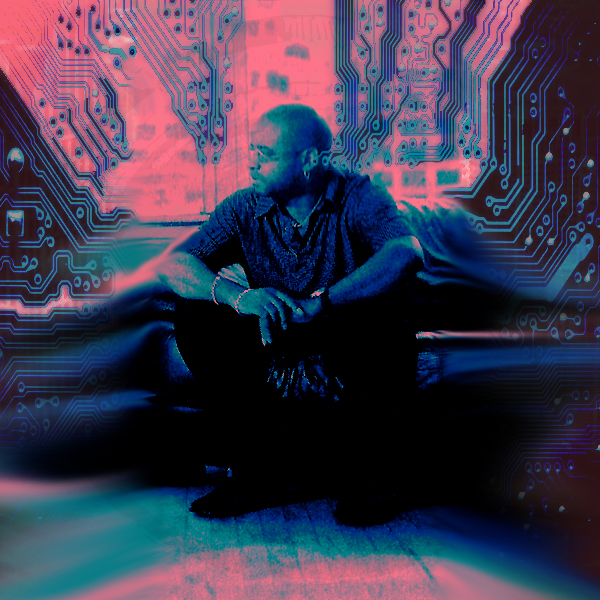 Not much to add to what I said here, but within the context of what we've got lined up in the August heat, it seemed high time to throw a little more love Magic Juan's way.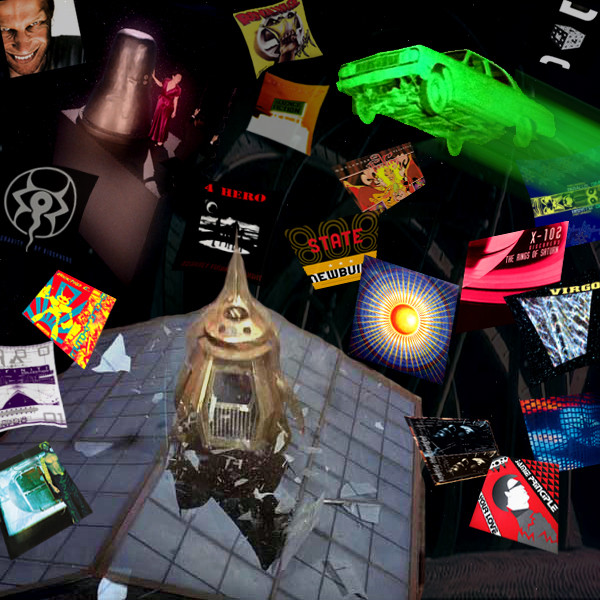 This music is like Detroit — a complete mistake. It's like George Clinton and Kraftwerk stuck in an elevator. The subject turns to techno, house and other things...