Consider this an ornate and baroquely executed exclamation point to the whole canyon affair, a Coda in the true Led Zeppelin sense of the word, illustrating the sacred geometry of this sprawling landscape and driving the point home.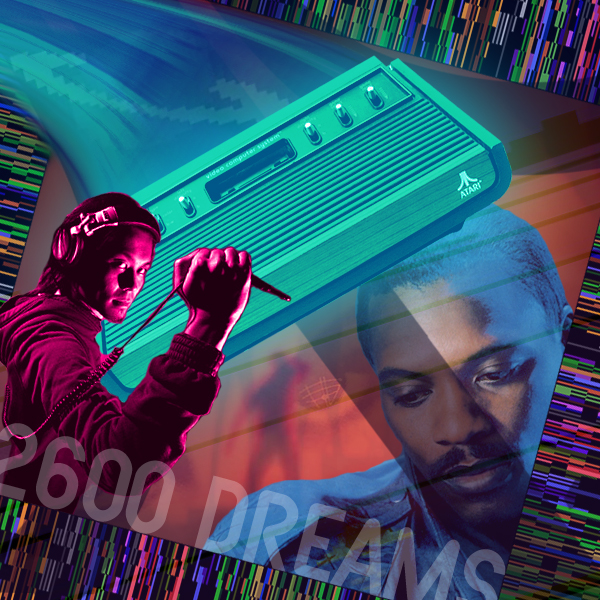 Remember when summer vacation would stretch deep into the heart of August, those long, hot days when steam would rise from the asphalt and intermix with the urban haze?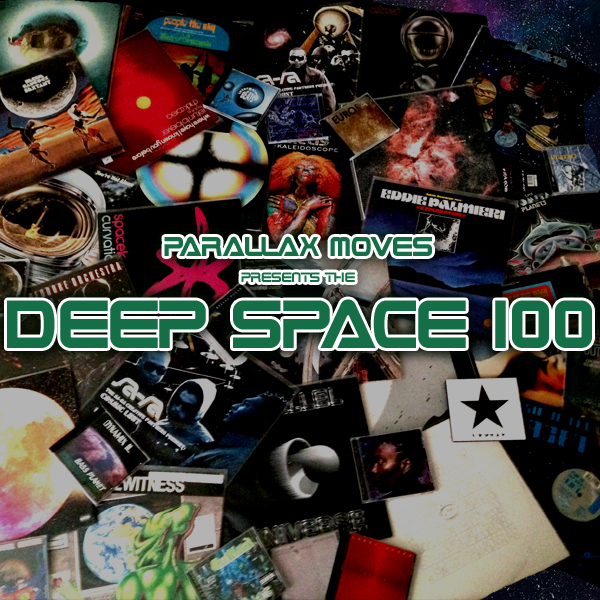 Each of these records is a chapter in the story of music's dalliance with the cosmos, tracing a fascination with the stars through the 20th and beyond.