The Pop Group emerged from Bristol in 1977, its members steeped in the raw funk and reggae bedrock of the city's storied musical landscape even before they'd recorded a note.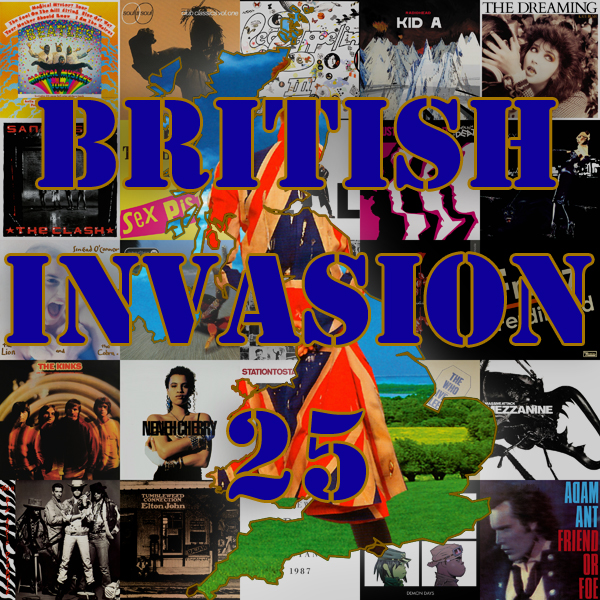 An honest assessment of my absolute favorite records and artists from the U.K. that managed to crack the code and storm the shores of mainstream America.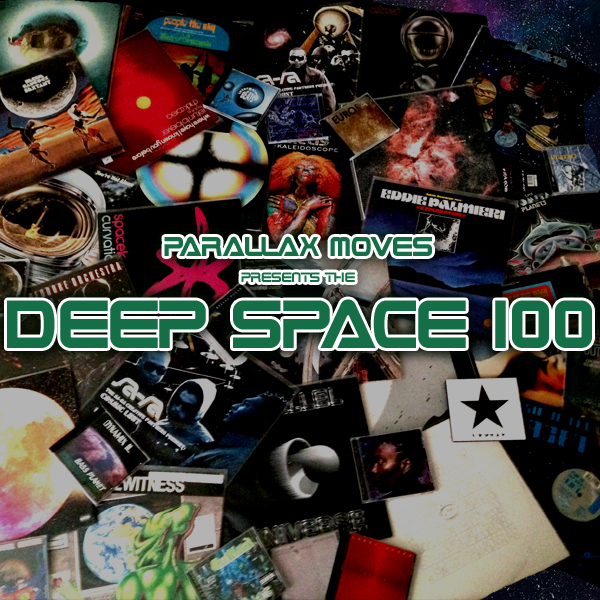 Each of these records is a chapter in the story of music's dalliance with the cosmos, tracing a fascination with the stars through the 20th and beyond.