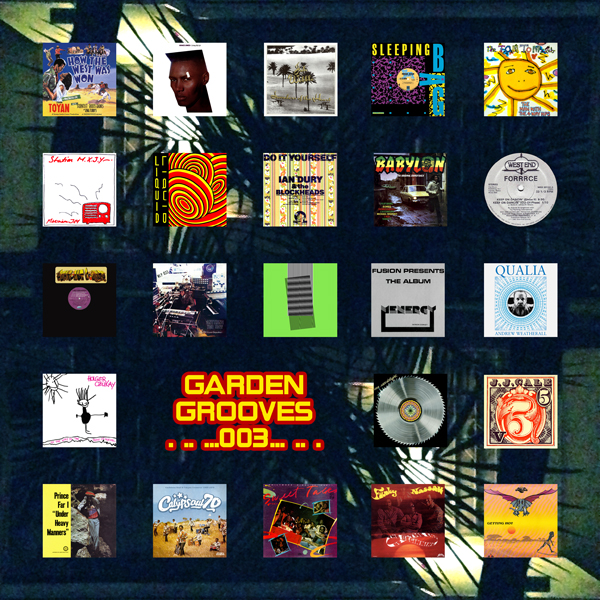 With Spring beginning to take flight, it was high time for the crew to get involved in some horticultural escapades at the Parallax Gardens.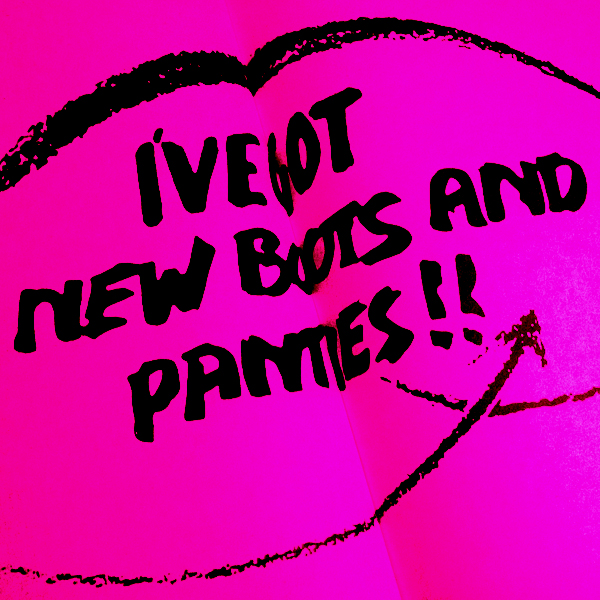 It was my birthday last Friday. My wonderful sister-in-law gave me this excellent anthology of punk-era communiqué from various vintage publications.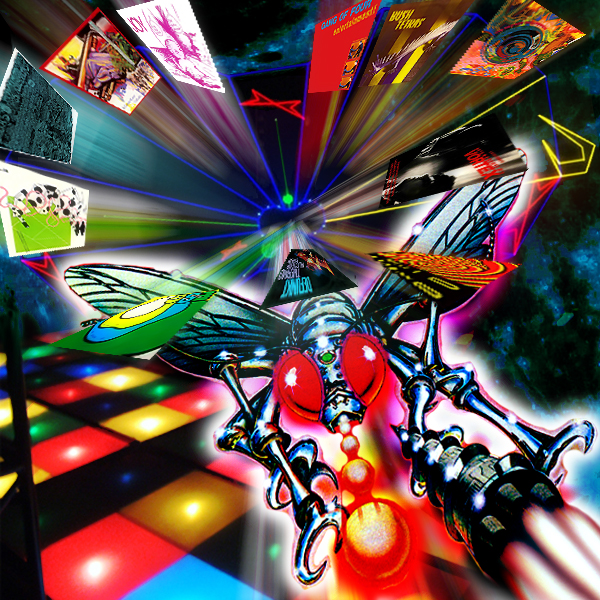 The Spartan minimalistic funk turned out by crews hailing from places like Manchester, Leeds and (especially) New York. Punk funk, in other words.