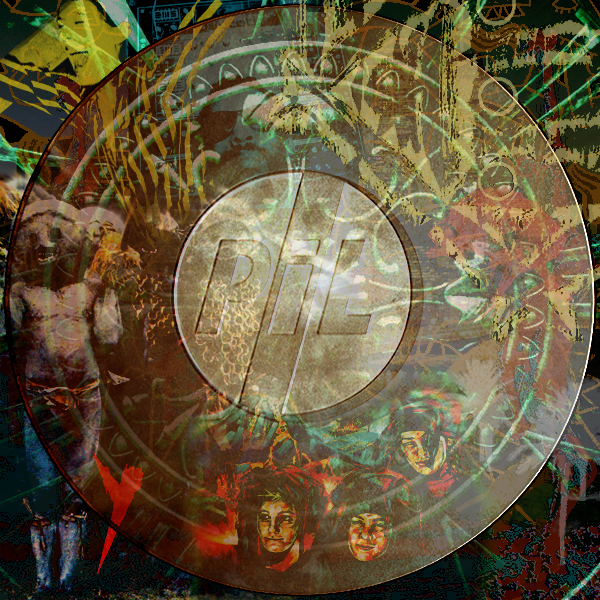 Now we move to the back of the crate toward the voodoo records: the heaviest, most atmospheric music this side of krautrock. Things are gonna get weird.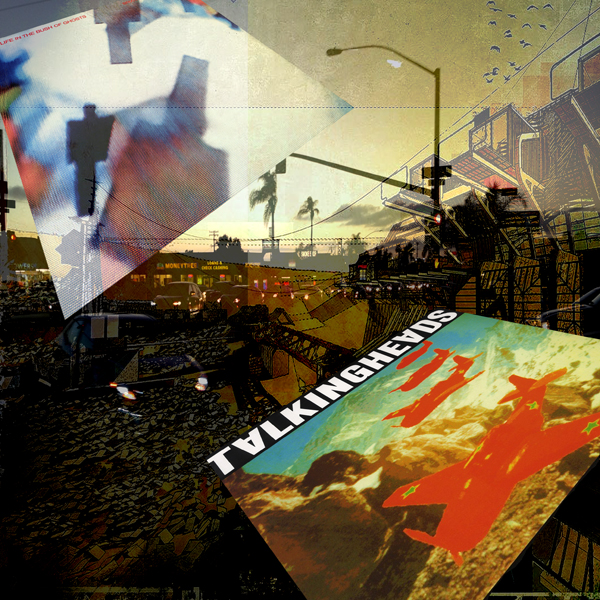 Where does machine funk intersect with post punk?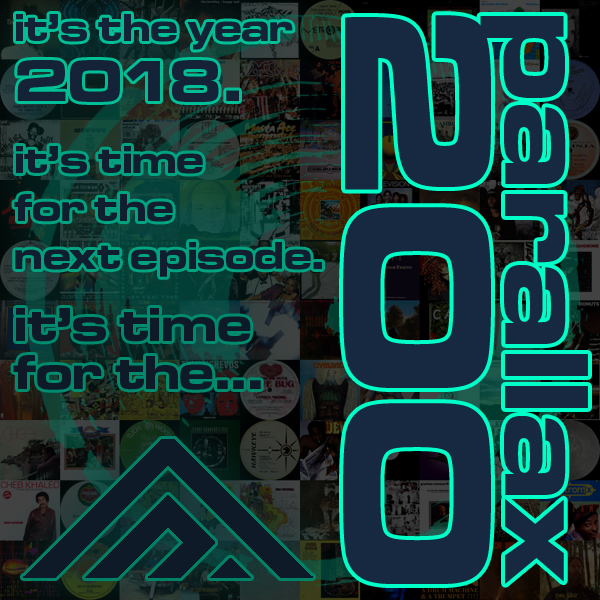 Picking up where the original Parallax 100 left off, this list represents the next hundred entries in my top 200 records of all time.