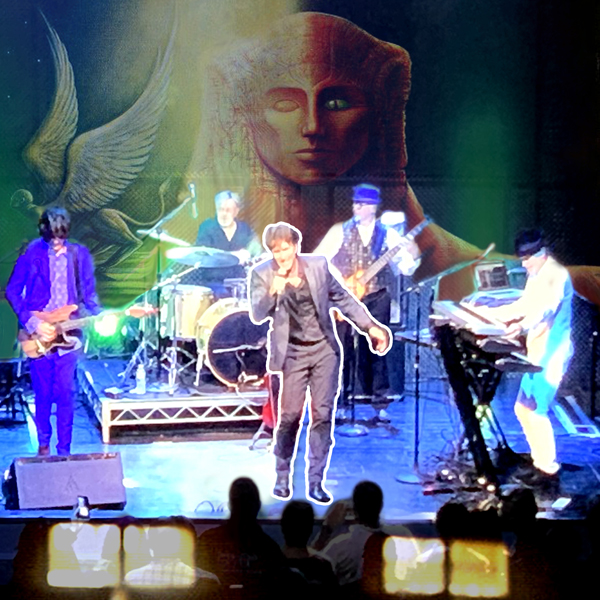 The Fixx came to San Diego to play the Music Box, and the venue was a perfect environment for their taut, shimmering sound. They were in fine form throughout.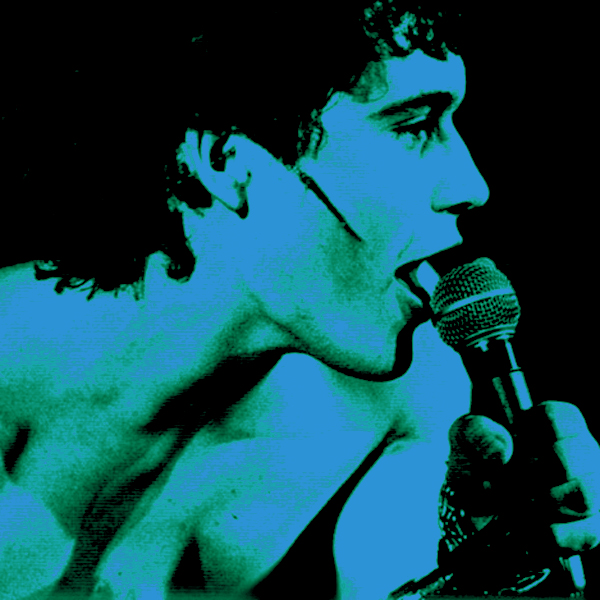 The man, the myth, the legend: Adam Ant was the reason I got into music in the first place. You've heard that one before? Well, hear it again.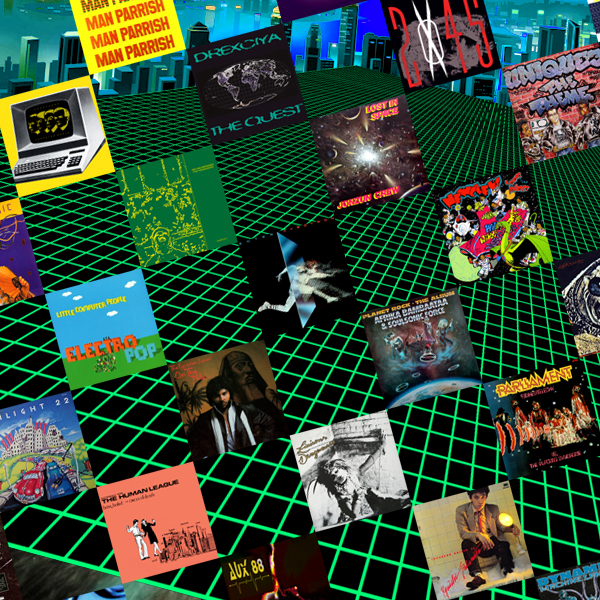 The elegant beat matrix of electro is to rave what the blues were to rock 'n roll. In other words... it all started with Kraftwerk.