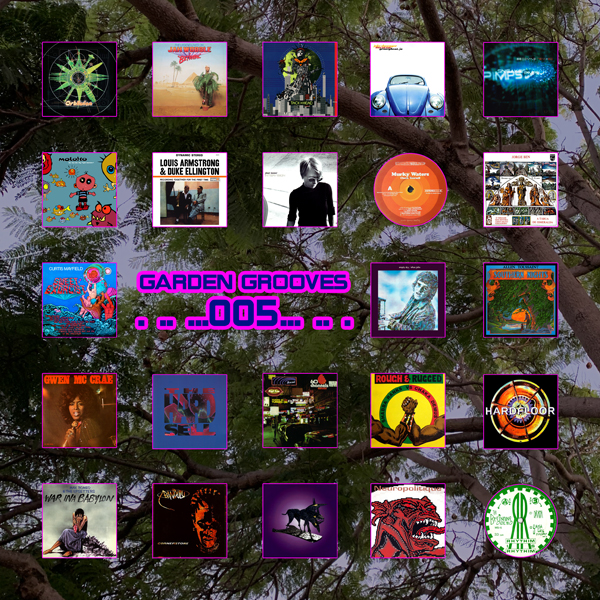 This episode of Garden Grooves actually dates back to the great dawn-of-summer tilling of the fields, getting the Parallax Gardens back in good standing.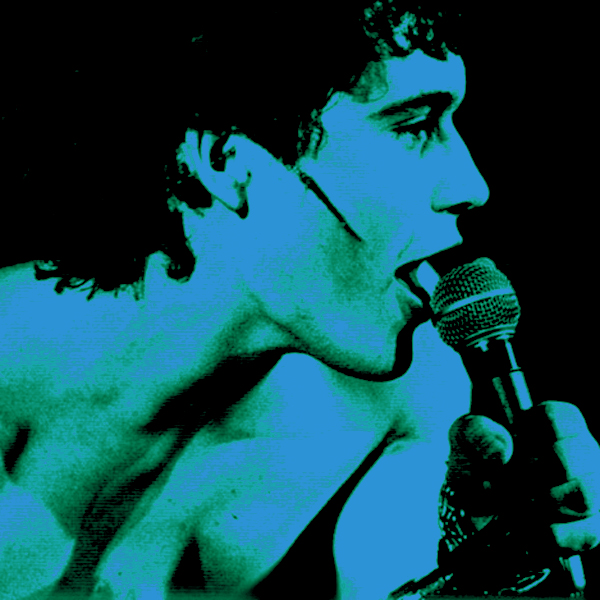 The man, the myth, the legend: Adam Ant was the reason I got into music in the first place. You've heard that one before? Well, hear it again.
On Four Sail, Love strike a perfect balance between spontaneous jamming and mapped-out arrangement, never getting bogged down in interminable solos even as they remain thoroughly unpredictable throughout.