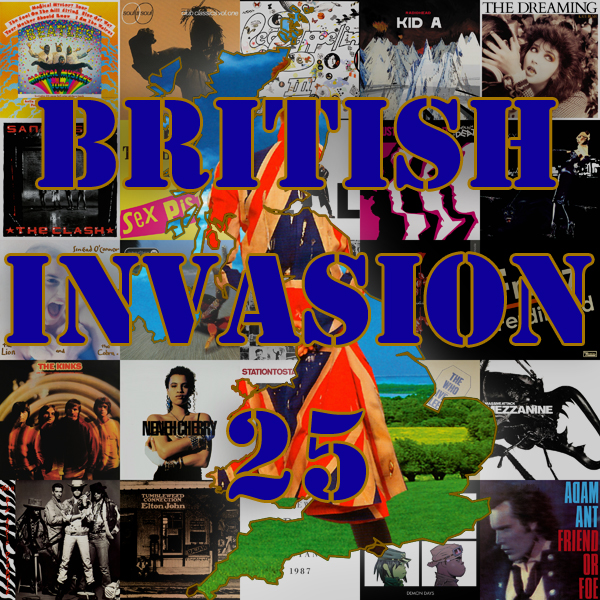 An honest assessment of my absolute favorite records and artists from the U.K. that managed to crack the code and storm the shores of mainstream America.
If there's one record that stands at the portal to the world of Terminal Vibration, it is without a doubt Public Image Ltd.'s mighty Metal Box.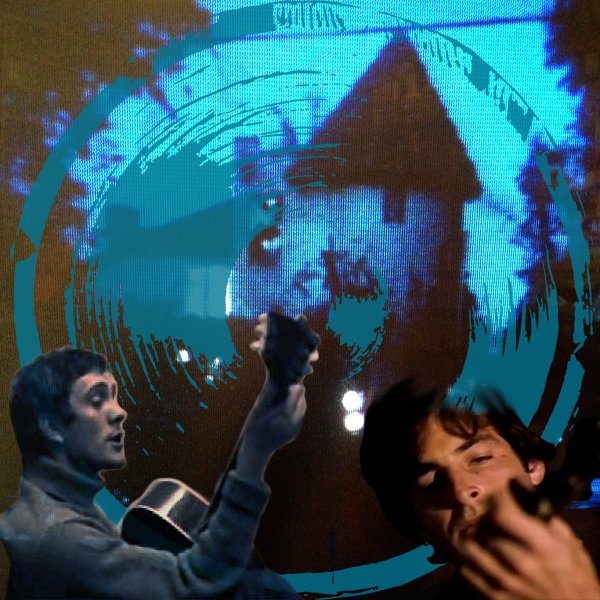 The lull ends. Halfway into October, the trees still unchanging, why not descend into the canyon for a little while? I'm talking about acoustic guitars...