Capturing the half-lit glow of about a million wonderful things, Morgan Geist's Moves EP haunts those magical deserted spaces tucked away in the shadows.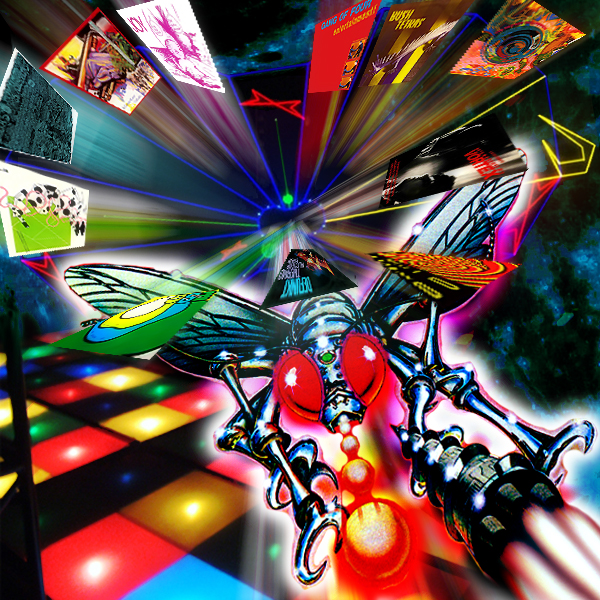 The Spartan minimalistic funk turned out by crews hailing from places like Manchester, Leeds and (especially) New York. Punk funk, in other words.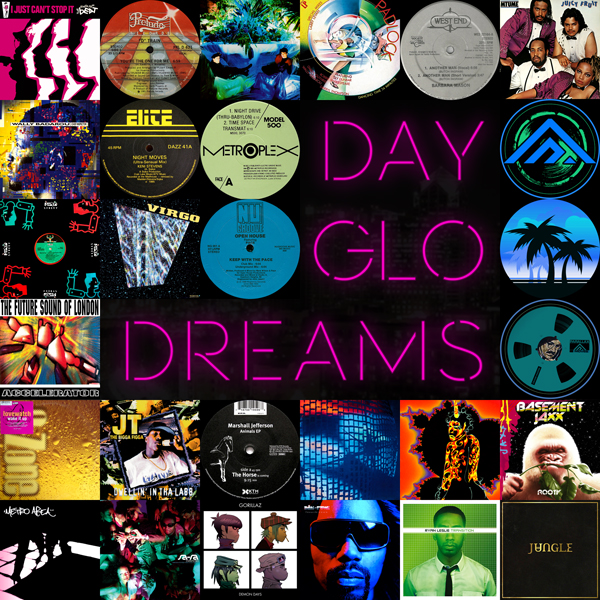 There exists a particular sound that seems to leap out the speakers in vivid colors, engulfing its surroundings and drawing you into its world.