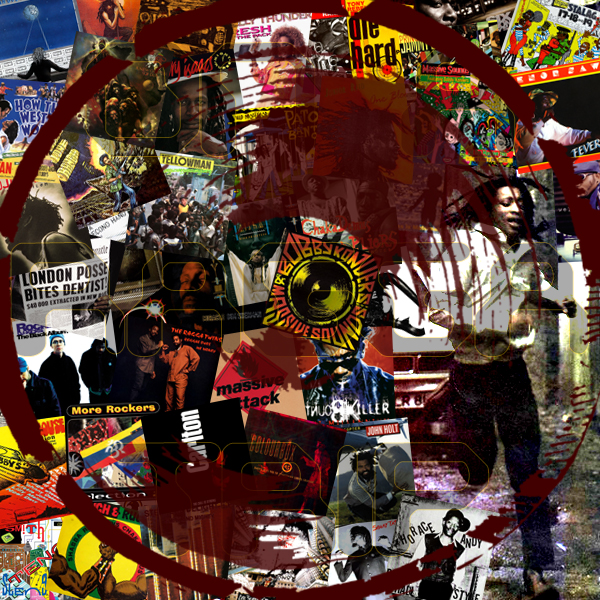 The focus here is reggae, specifically its routes into dub, dancehall and trip hop as the decade unwinds toward the nineties and beyond.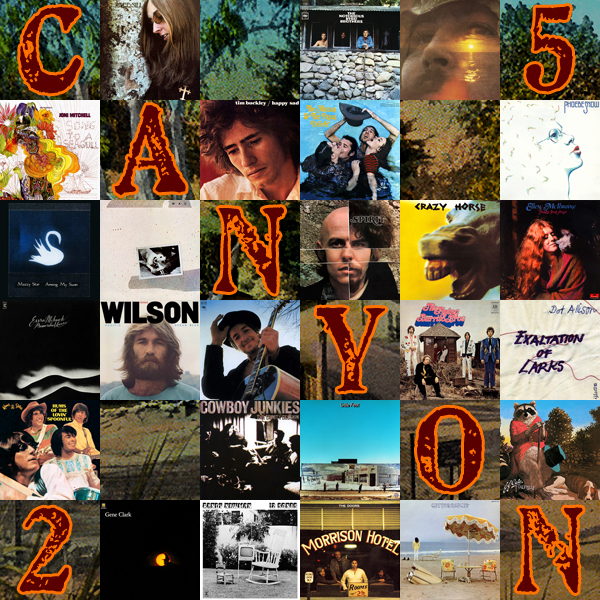 The Laurel Canyon scene was defined by a coterie of singer-songwriters to emerge from L.A. as the sixties turned to the seventies. This is a list of 25 records...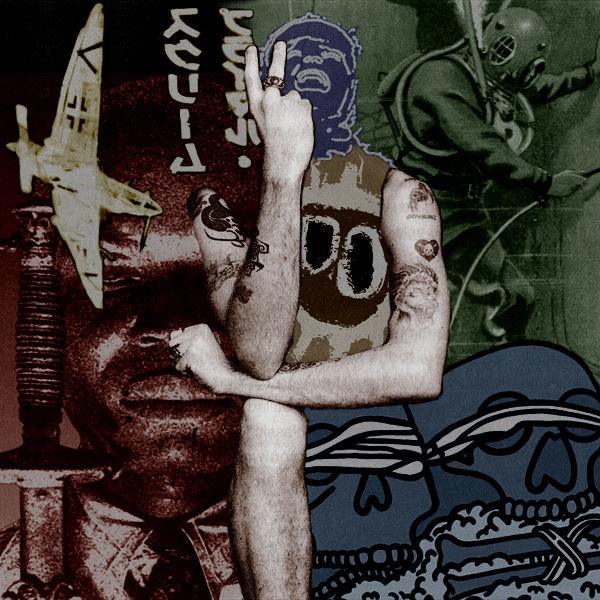 The legacy of Andrew Weatherall looms large over dance music's history. What follows is a semi-historical narrative woven around 30 of his records.