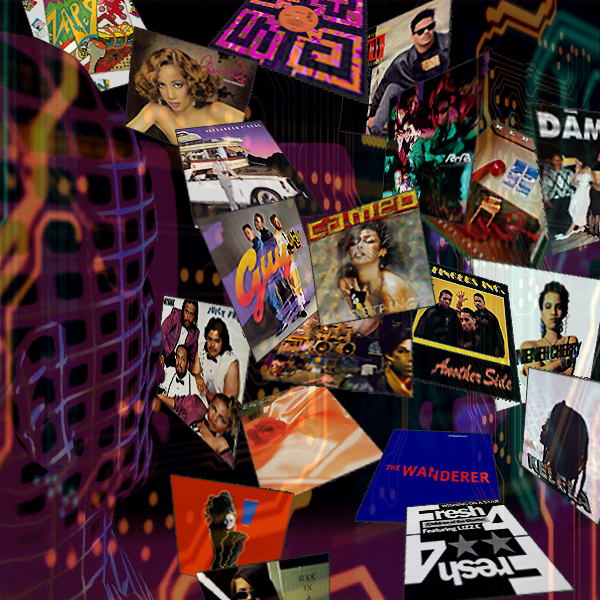 Where does machine funk intersect with post punk? The chrome-plated technicolor world of machine soul. It's arguably the most vital form of popular music (still!)...
Throwing everything from "(Not Just) Knee Deep" to "Hit It And Quit It" into a blender of abstraction, War Babies comes up with the adrenaline rush of pure future shock.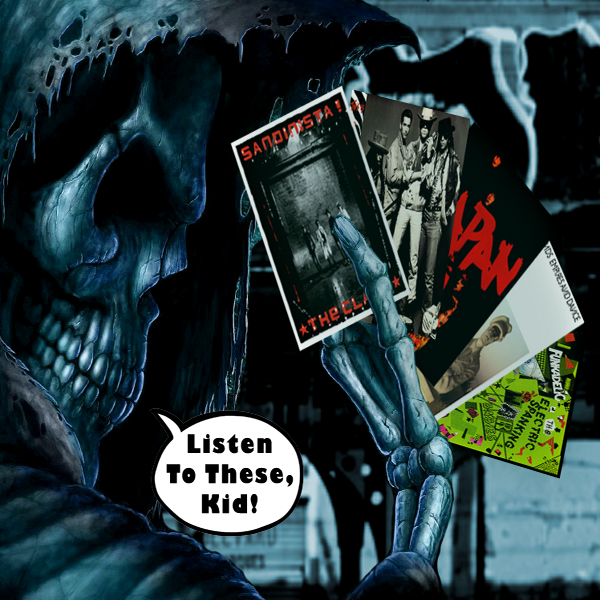 New wave funk, new wave disco. These are the dubbed-out dancefloor sides perpetrated by the likes of The Clash, Funkadelic, Simple Minds and Japan.