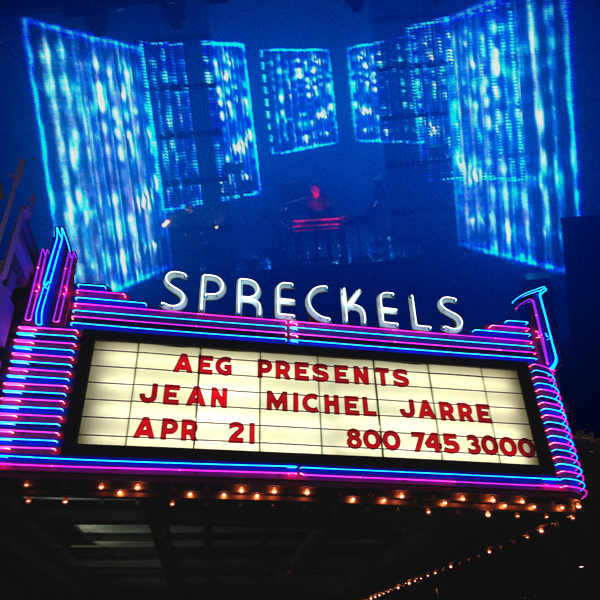 Saturday night, Snakes and I caught Jean-Michel Jarre at the Spreckels Theatre, where we were treated to an enchanted evening of cosmic electronica.
I once said that I could write a whole book about this record, so how about a lengthy post to start the ball rolling?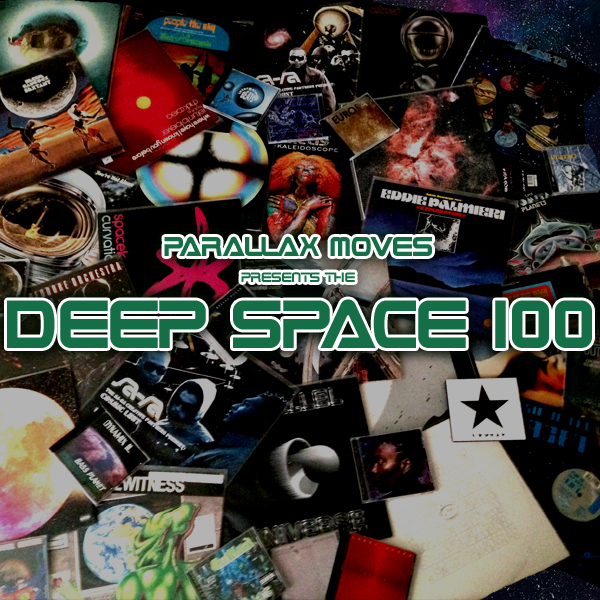 Each of these records is a chapter in the story of music's dalliance with the cosmos, tracing a fascination with the stars through the 20th and beyond.