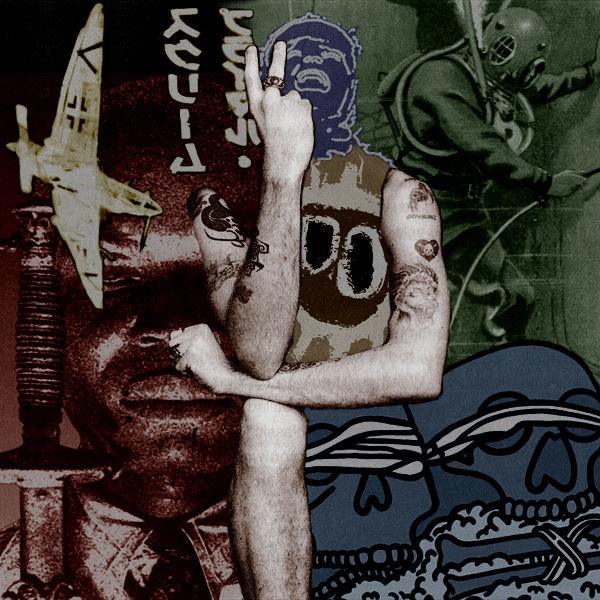 The legacy of Andrew Weatherall looms large over dance music's history. What follows is a semi-historical narrative woven around 30 of his records.
I once said that I could write a whole book about this record, so how about a lengthy post to start the ball rolling?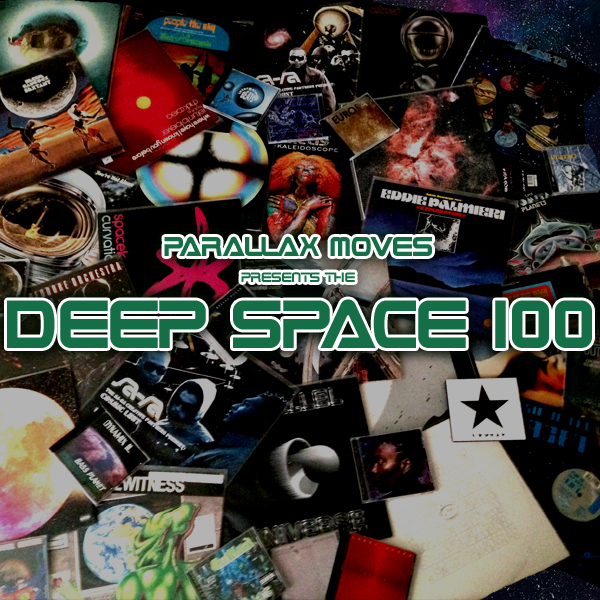 Each of these records is a chapter in the story of music's dalliance with the cosmos, tracing a fascination with the stars through the 20th and beyond.