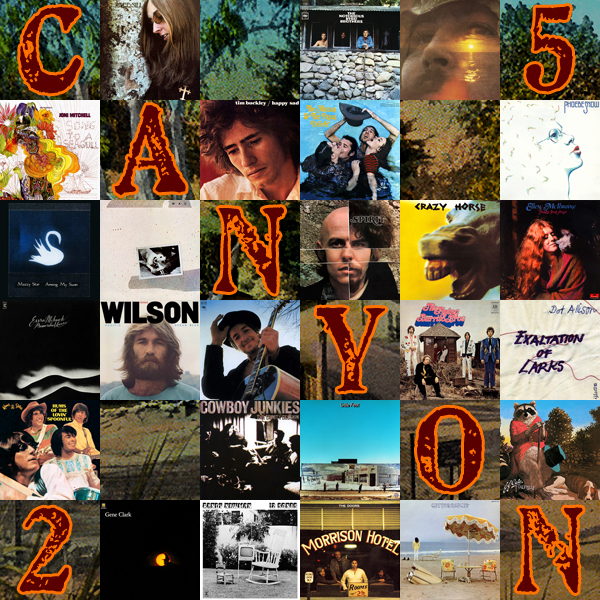 The Laurel Canyon scene was defined by a coterie of singer-songwriters to emerge from L.A. as the sixties turned to the seventies. This is a list of 25 records...
Tucked away in the shadowy early years of Warp Records' long and winding history, you'll find the debut album by trip hop stalwarts Nightmares On Wax.
The spectre of post punk abstraction hangs heavy over everything here, gesturing back toward an era when Mark Stewart hooked up with Tackhead.