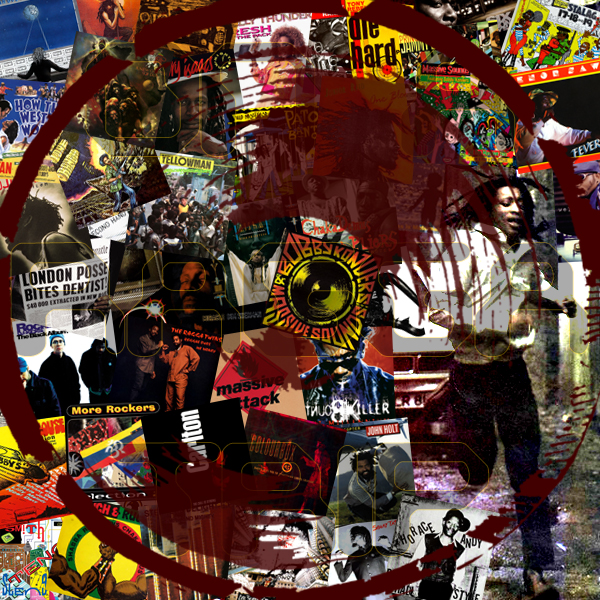 The focus here is reggae, specifically its routes into dub, dancehall and trip hop as the decade unwinds toward the nineties and beyond.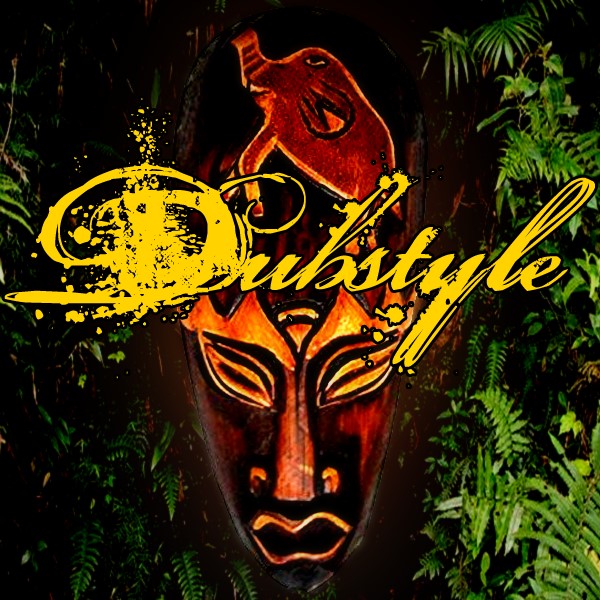 Dub was born on the b-side of the reggae 7" single, where the instrumental version would be pressed so that deejays could chat over the top at the soundsystem.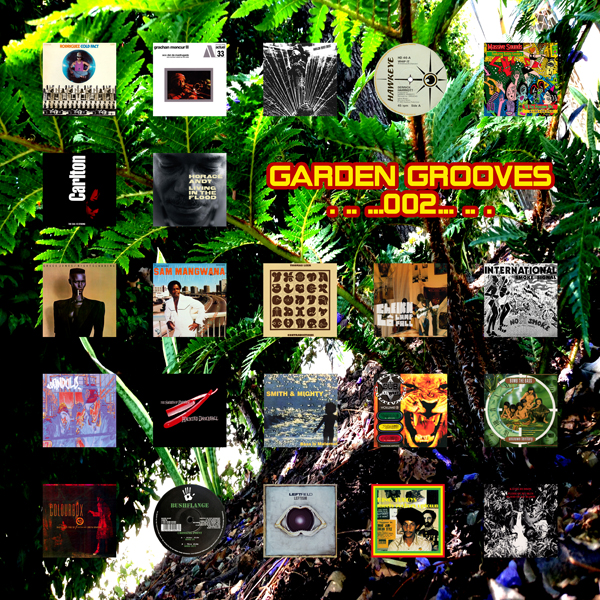 This is summertime music, pure and simple, post-disco music with gulf stream tendencies (linking New York to the Caribbean and the Black Ark to the Paradise Garage).