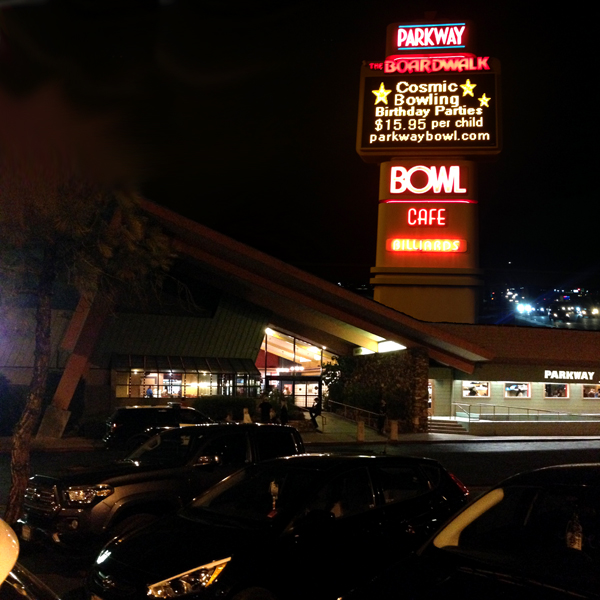 This is a 2018 disco mix filled with music that's lived well past its era to fuel decades of dance and still sounds cutting edge some 33 years on.
This is a Paradise Garage type thing, liquid textures in sound glowing, twisting in psychedelic rhythm. Larry Levan behind the decks, pumping bass manoeuvres.
The Jungle record came out a year ago today. It's crept up on me in a big way over the course of that year. Then Sari took me to see them live...