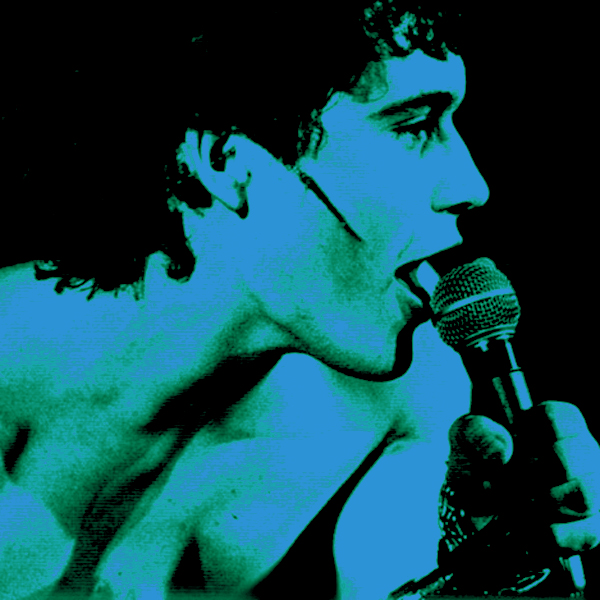 The man, the myth, the legend: Adam Ant was the reason I got into music in the first place. You've heard that one before? Well, hear it again.
I once said that I could write a whole book about this record, so how about a lengthy post to start the ball rolling?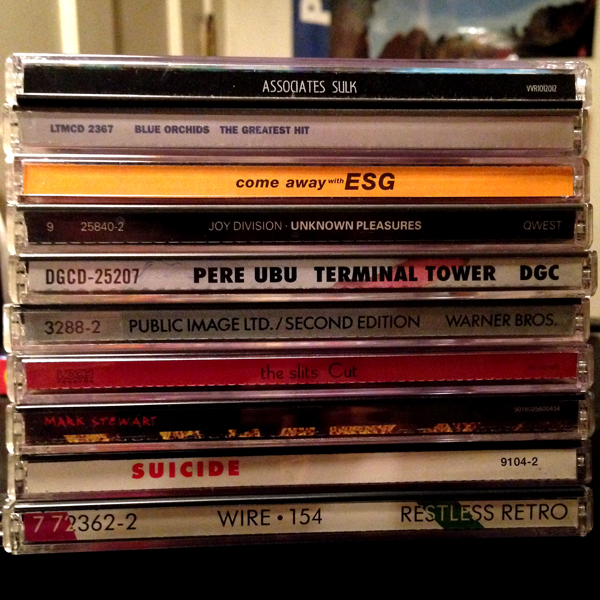 If we're talking post punk, I started out with CDs in the first place. My vinyl stacks at this point were largely populated by the stuff you couldn't get on CD.