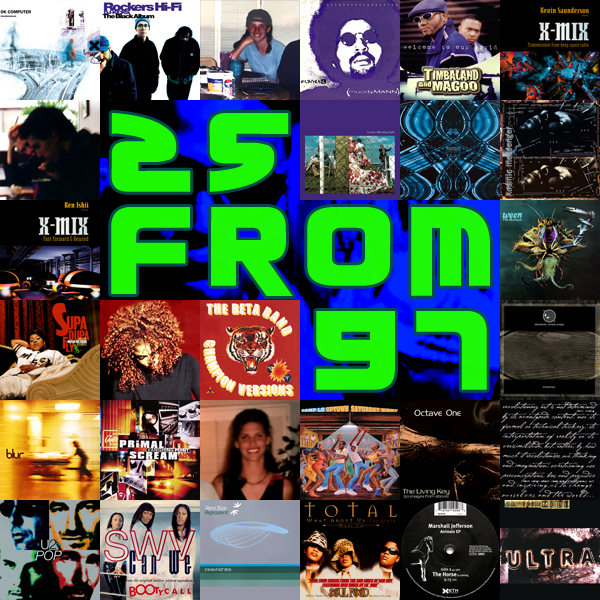 1997 was without a doubt my favorite year in memory, and its music more than lived up to the times, remaining potent today over twenty years on.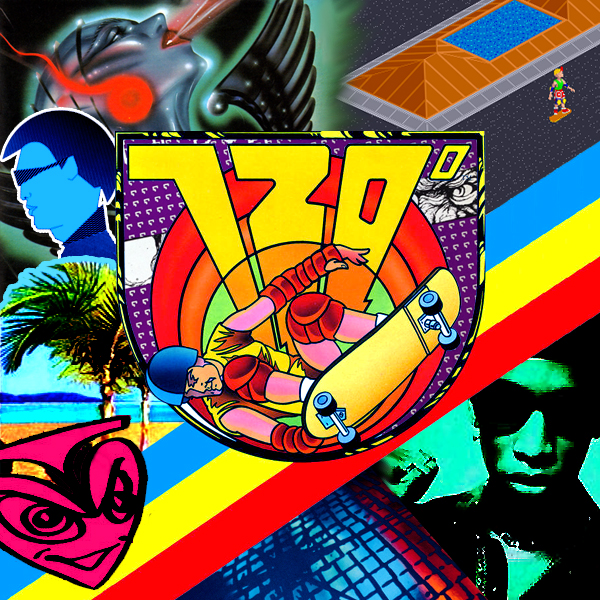 Summer in full swing, electronics in the system, the bug in the bassbin. Triggered breakbeats and rhythm boxes in full effect. "Theme From Hot Burst" by Yage.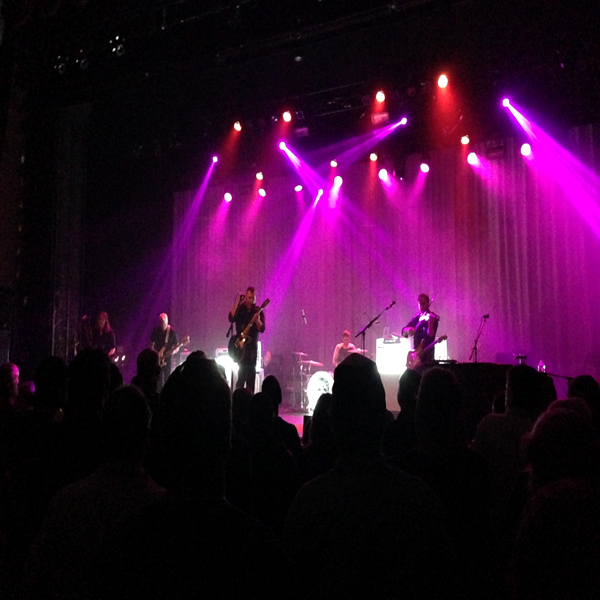 I caught The Afghan Whigs live at the North Park Observatory last night. It's so rare to hear a band you love actually improve with age.