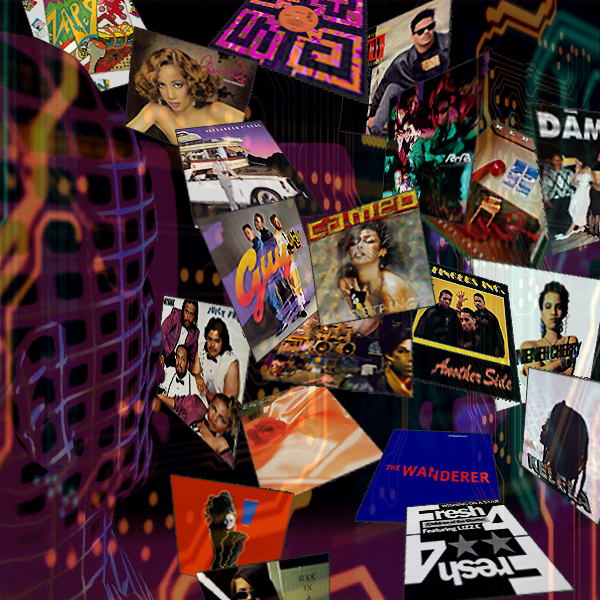 Where does machine funk intersect with post punk? The chrome-plated technicolor world of machine soul. It's arguably the most vital form of popular music (still!)...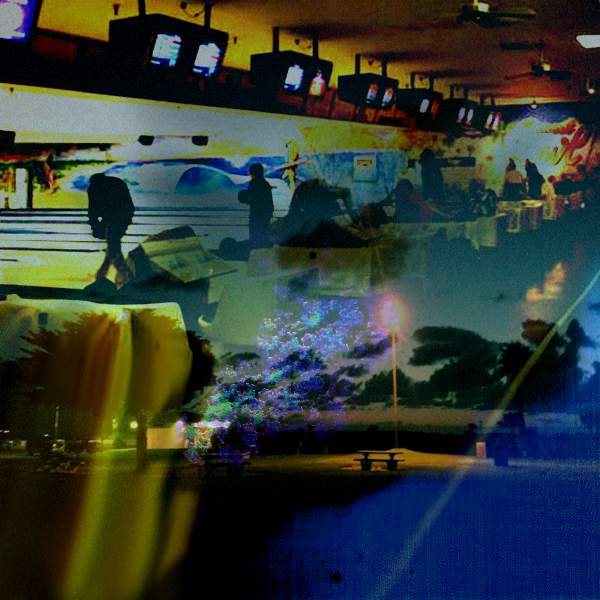 This time of year — when late autumn begins giving way to the dawning chill of winter — often takes me back to the year 2001, a swirling vortex of electronic jazz and machine soul.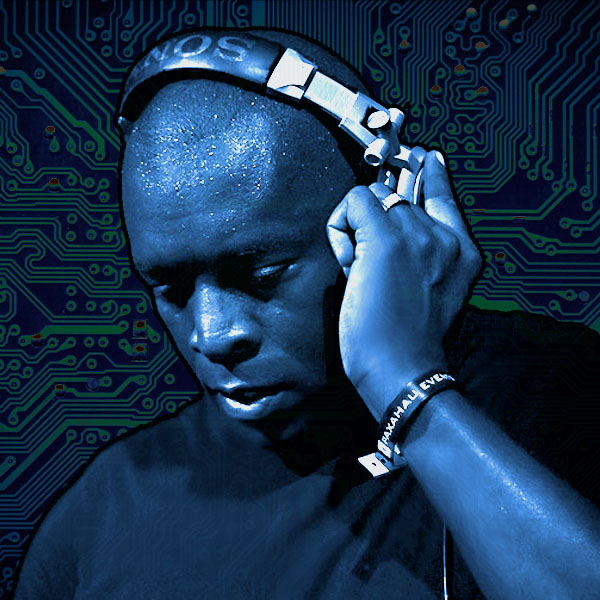 Techno as only the Master Reese could do it. Holding court last weekend at Movement, it's clear that he's gonna keep right on doing it for years to come.