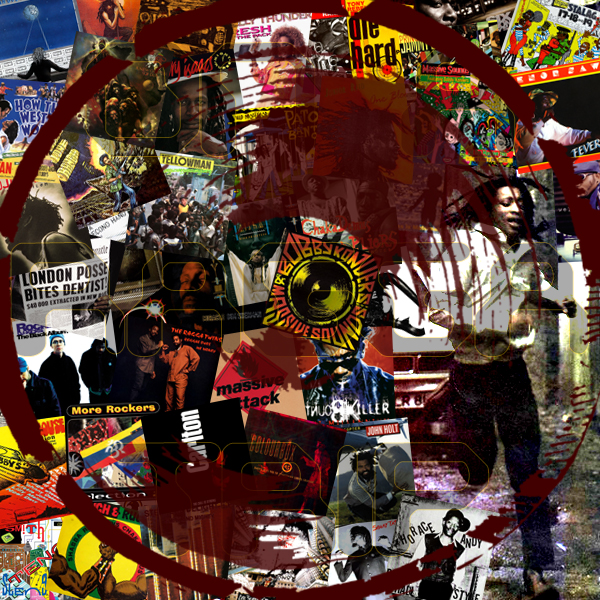 The focus here is reggae, specifically its routes into dub, dancehall and trip hop as the decade unwinds toward the nineties and beyond.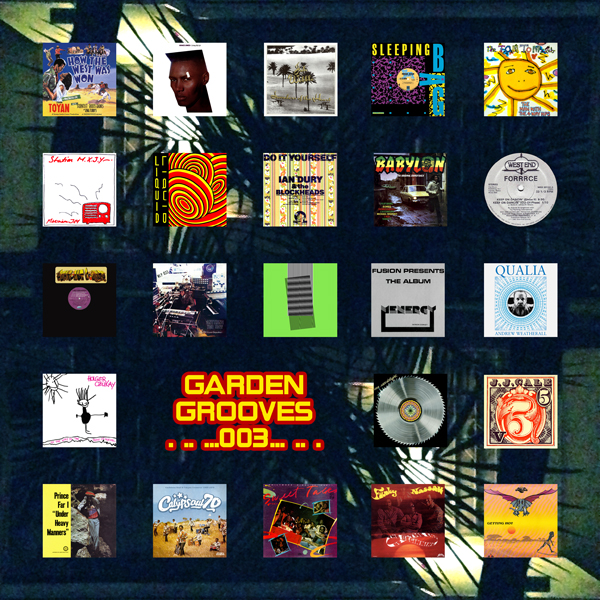 With Spring beginning to take flight, it was high time for the crew to get involved in some horticultural escapades at the Parallax Gardens.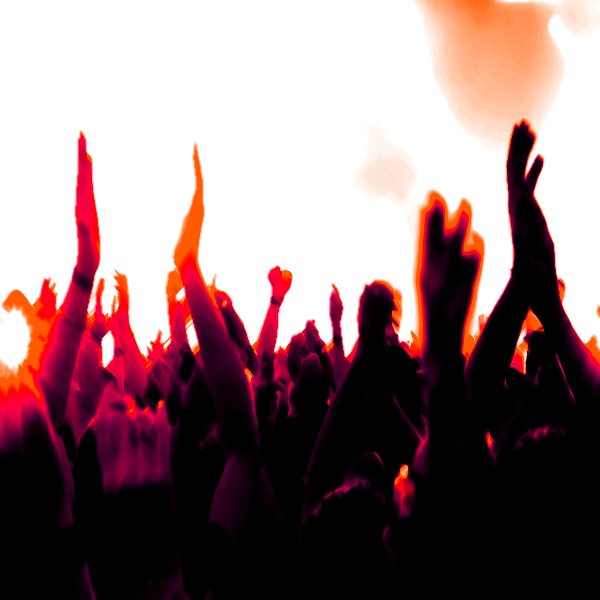 The resistance started in folk and the blues, chronicling the ills of their day with a resolute spirit that vowed to one day reach the mountaintop.