Every now and then one stumbles upon an utterly beguiling record that somehow sounds both intimately of-its-era and utterly out of time. This is one of those records.
It's a sprawling selection of 21 shimmering dancefloor dubs from the first half of the 1980s, all lovingly presented in an indispensable 3½ hour anthology.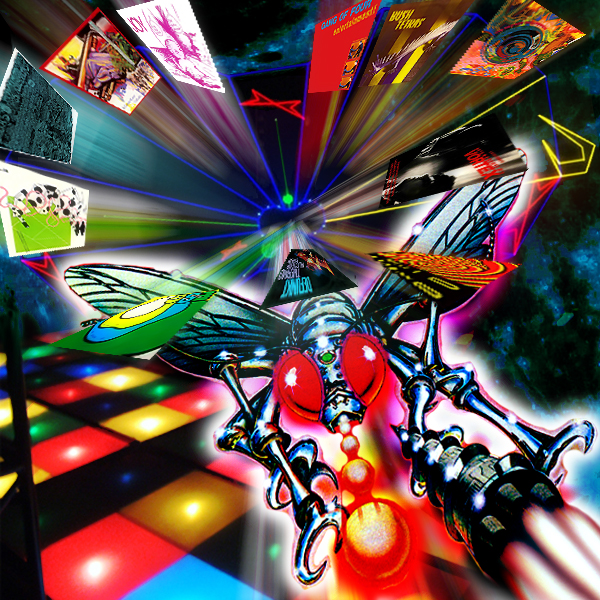 The Spartan minimalistic funk turned out by crews hailing from places like Manchester, Leeds and (especially) New York. Punk funk, in other words.