Tucked away in the shadowy early years of Warp Records' long and winding history, you'll find the debut album by trip hop stalwarts Nightmares On Wax.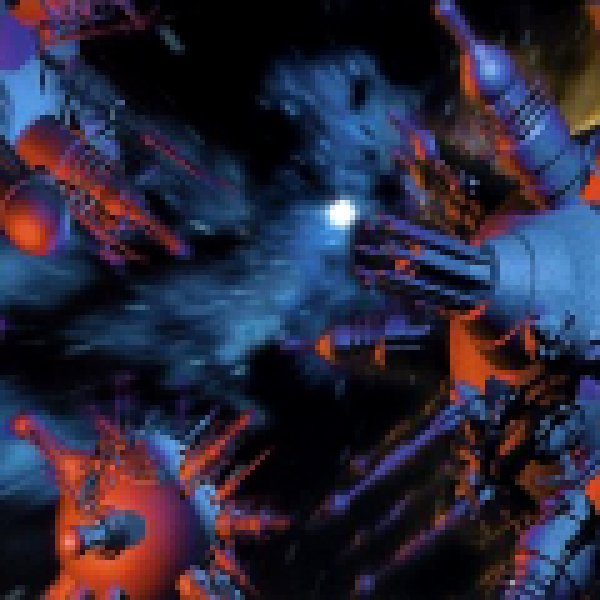 A few years back, I started a limited series in which I'd post a weekly tune that was locked into the celestial. I called it Deep Space Music.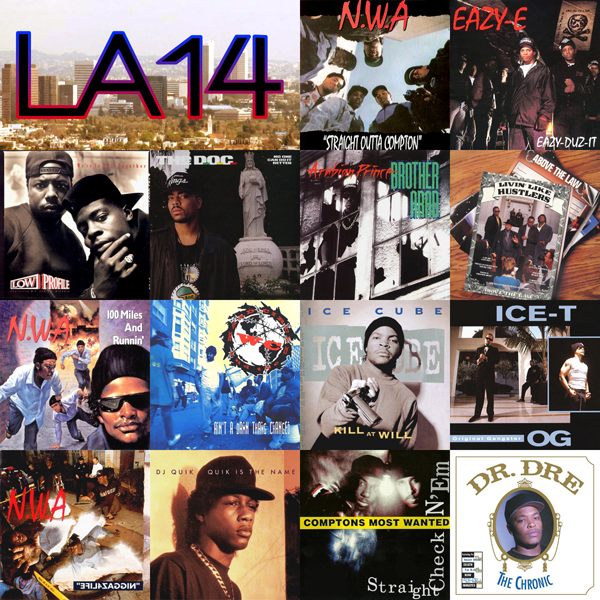 The five years between Straight Outta Compton and The Chronic were probably the most important stretch in the development of a distinctive West Coast hip hop sound.