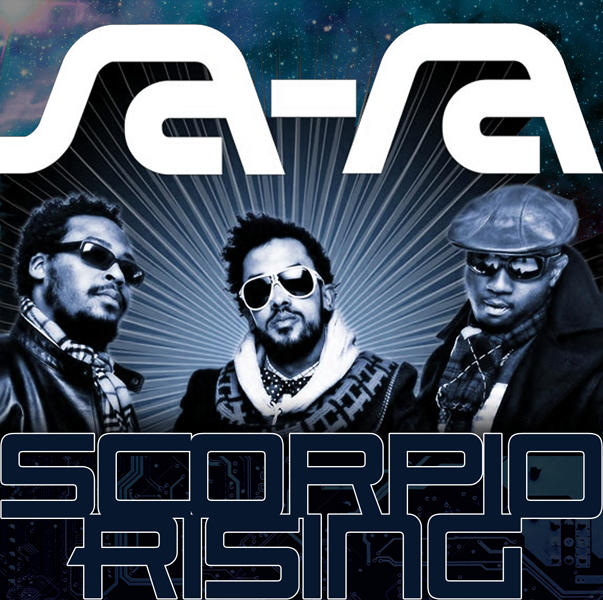 SA-RA Creative Partners are the greatest crew of the 21st century, with a discography that plays like the textbook definition of machine soul.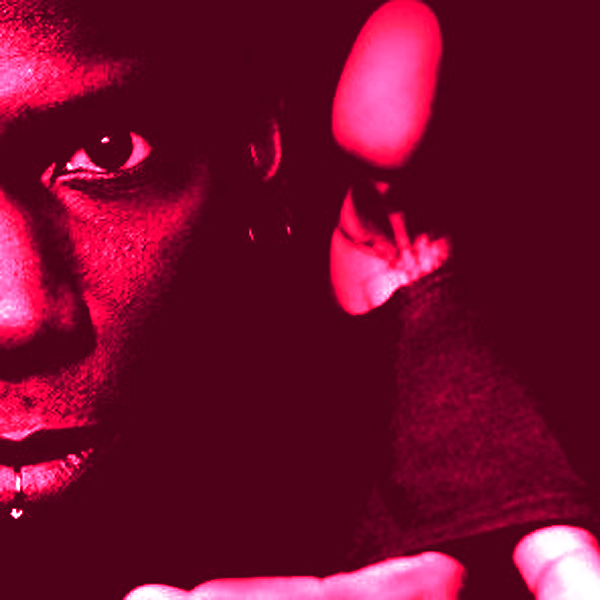 If there's one figure who stands above all else as house music's singular visionary iconoclast from year one, then it must be Jamie Principle.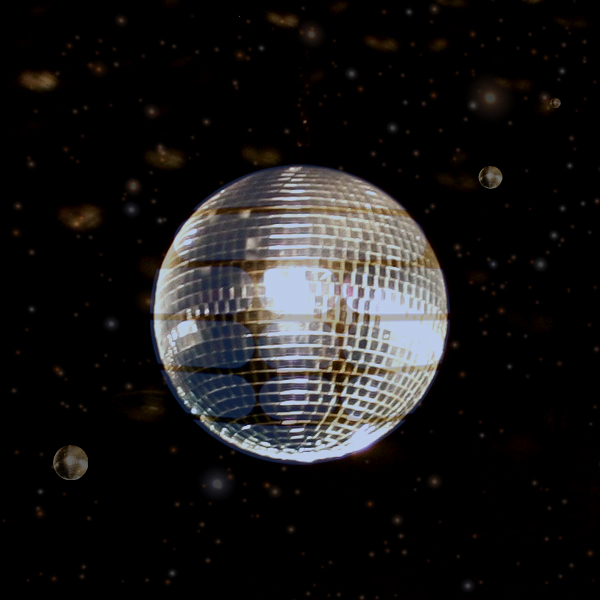 I recently noticed that I'd loaned out my copy of Derrick May's Innovator and thought, "what a great compilation that was," followed by "I really hope that I get it back."