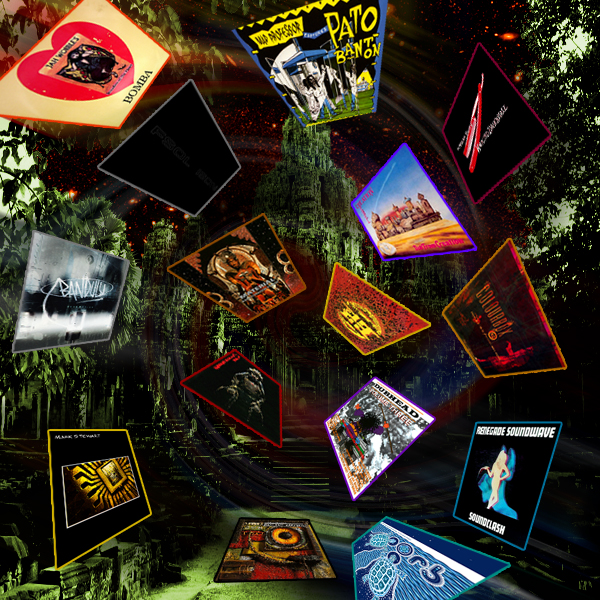 Into the 90s, where the aftershocks of dubbed out post punk were continuing to live large. Right off the bat, Mark Stewart was the strange attractor.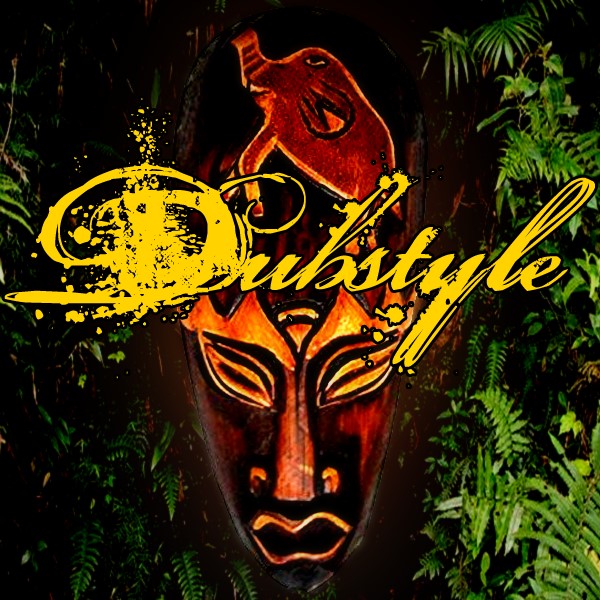 Dub was born on the b-side of the reggae 7" single, where the instrumental version would be pressed so that deejays could chat over the top at the soundsystem.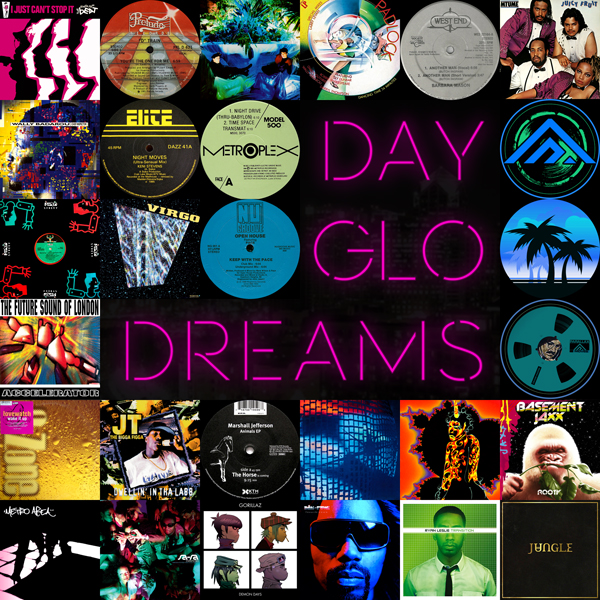 There exists a particular sound that seems to leap out the speakers in vivid colors, engulfing its surroundings and drawing you into its world.