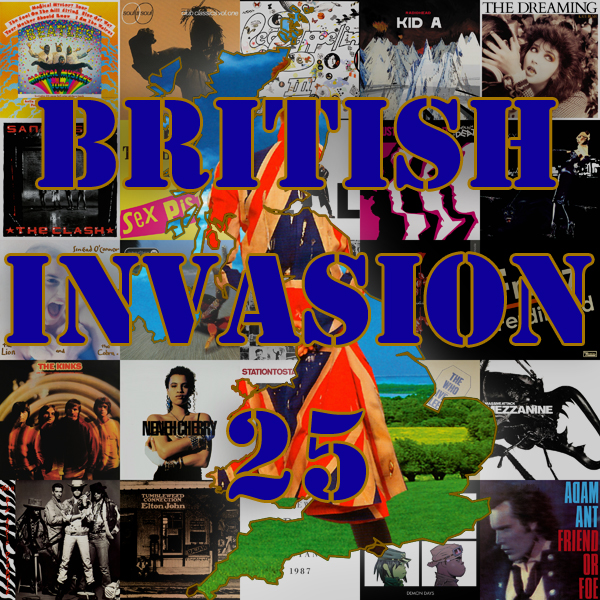 An honest assessment of my absolute favorite records and artists from the U.K. that managed to crack the code and storm the shores of mainstream America.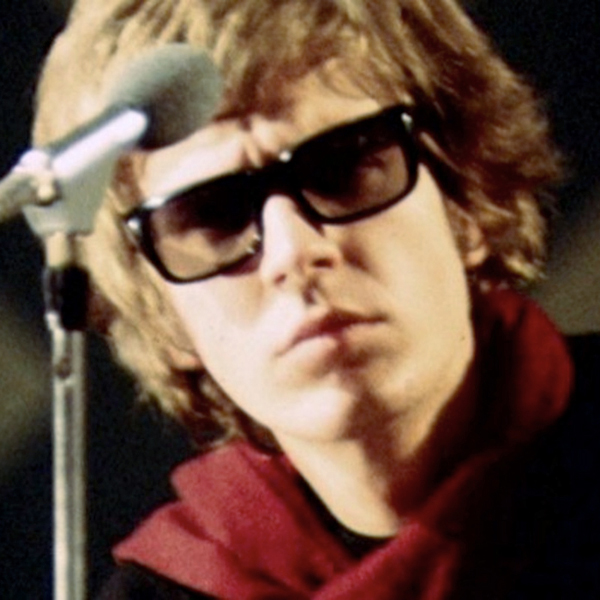 However far he'd venture into darkness and abstraction, that golden voice would always be there, rising from the depths and calling you home.
I once said that I could write a whole book about this record, so how about a lengthy post to start the ball rolling?