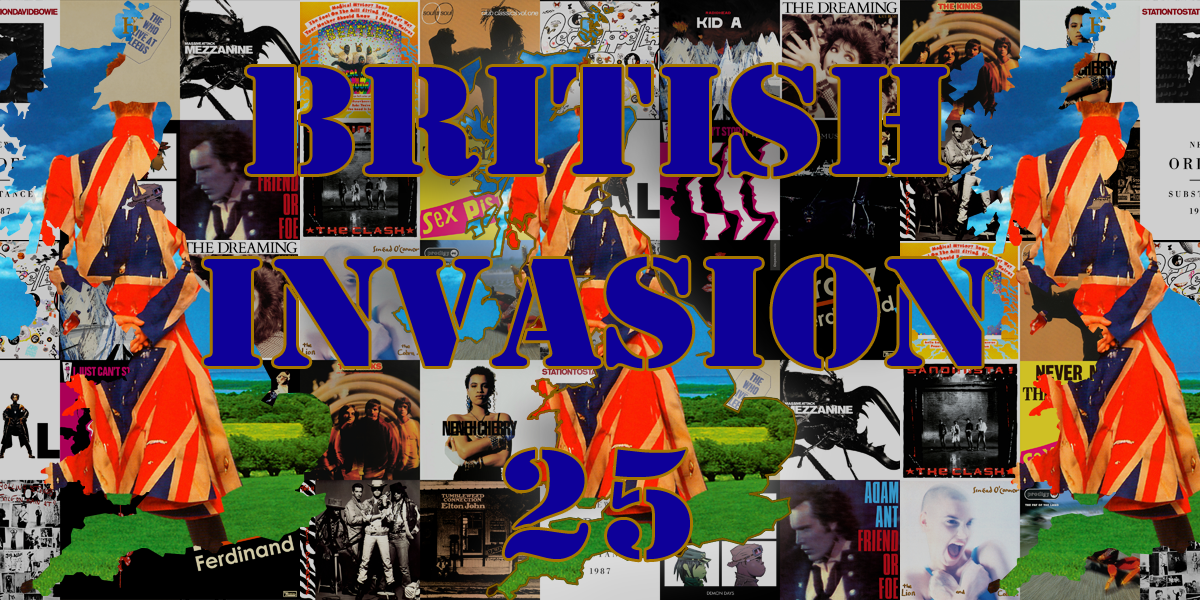 An honest assessment of my absolute favorite records and artists from the U.K. that managed to crack the code and storm the shores of mainstream America.
Every now and then one stumbles upon an utterly beguiling record that somehow sounds both intimately of-its-era and utterly out of time. This is one of those records.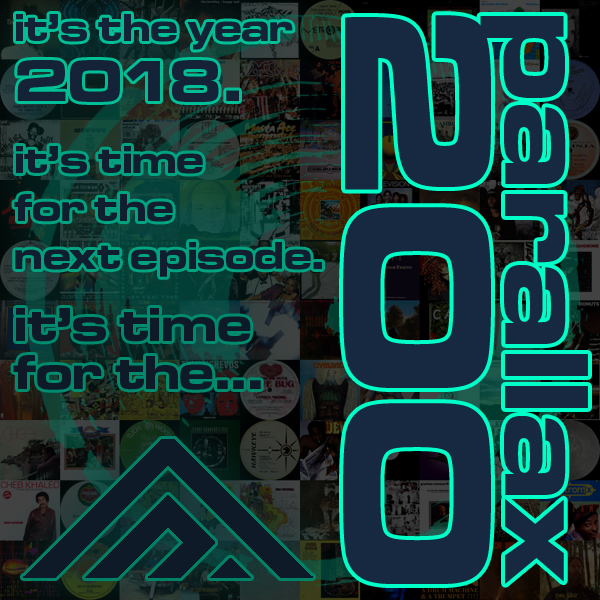 Picking up where the original Parallax 100 left off, this list represents the next hundred entries in my top 200 records of all time.